Save with Inflate-R Bundles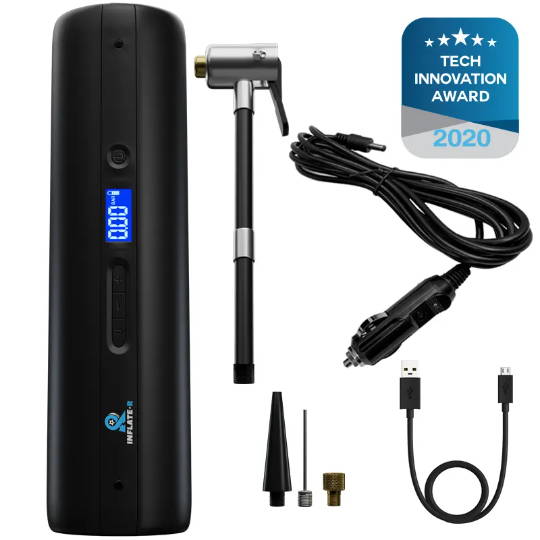 Made for everyday and emergency use.
Provides up to 150 PSI of air output, inflating
tires in under 8 minutes


Inflates vehicle tires, soccer balls, motorbikes, mountain bikes, floaties, exercise balls and all other inflatables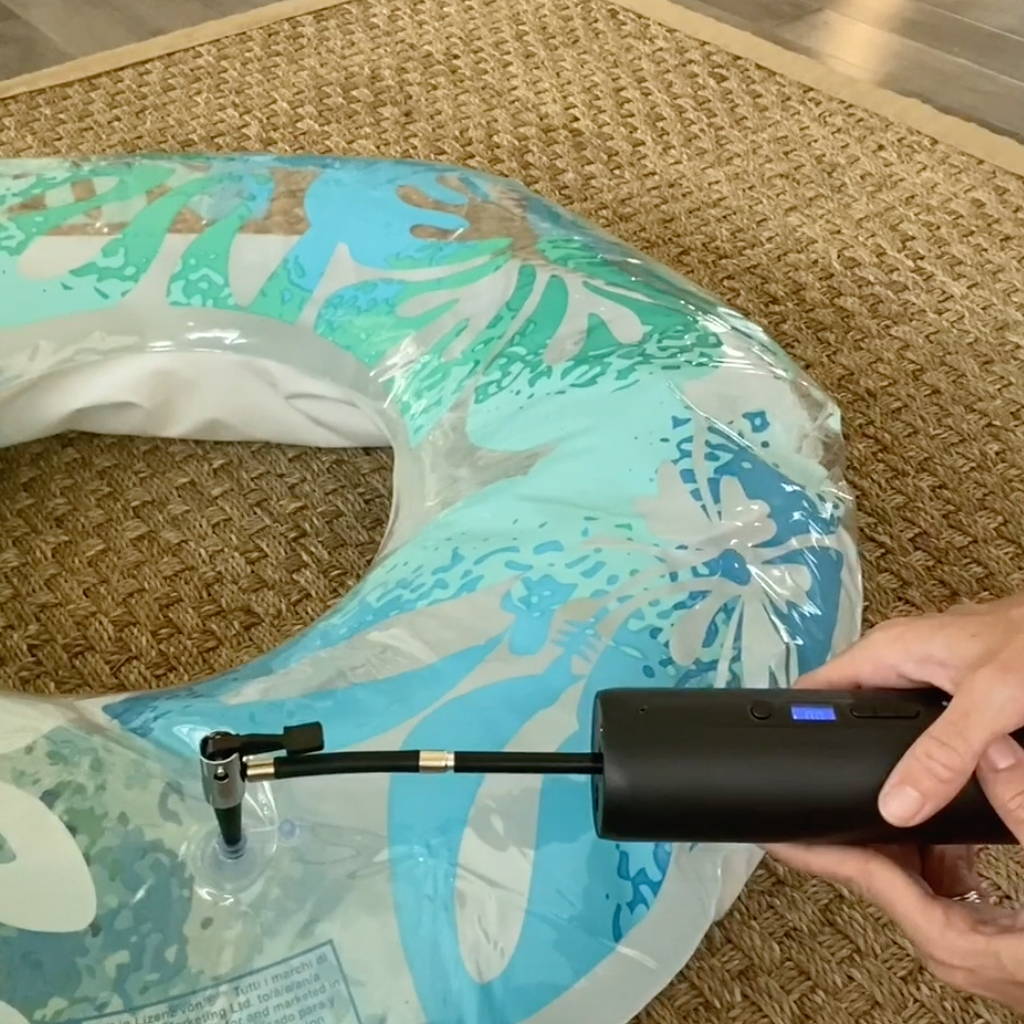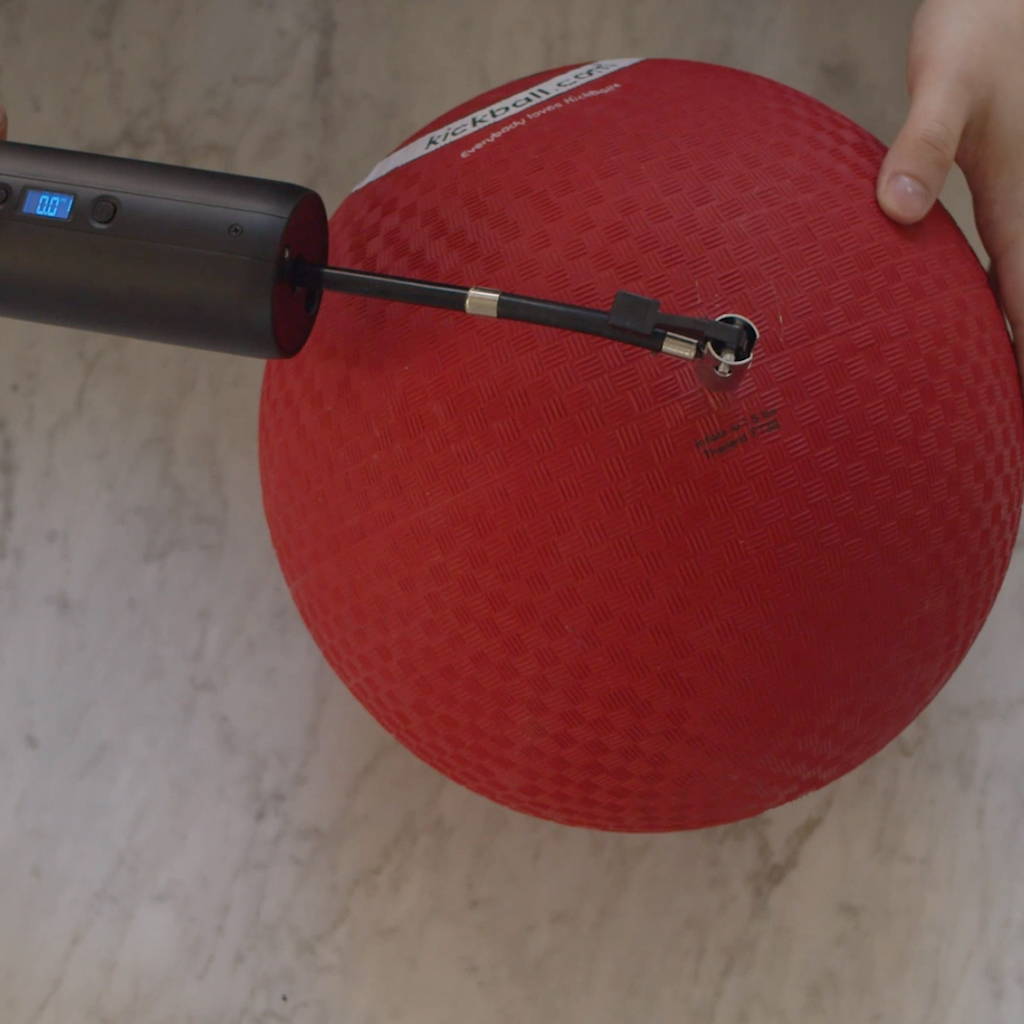 Inflate-R™ Tire Pump
Small, compact and completely wireless, Inflate-R is the portable pump we've all needed.
It comes with various nozzles, including a tire attachment that plugs into the top of the device and directly into your tire. The moment you plug it in, your current PSI will appear on the LCD screen. Use the adjustment buttons (-/+) to set your desired PSI. Once set, you hit start and Inflate-R immediately drives air into your tire. When the set pressure is reached, Inflate-R automatically shuts off.
Crafted with a built-in LED flashlight and powerbank, Inflate-R keeps you prepared for any emergency.
But Inflate-R isn't just for emergencies. It's perfect for every day use, and can pump up:
Car tires in 8 minutes

Bike tires in 2 minutes

Basketballs in 30 seconds

Wheelbarrow tires in 1 minute

Floaties in 5 minutes
Each Inflate-R comes with:
car adapter
charging cable
balloon nozzle attachment
basketball nozzle attachment
car tire nozzle attachment
bike nozzle attachment
Product Standards and Certifications
CE (Conformite Europeenne) - Compliant with EU's health, safety and environmental requirements
ROHS (Restriction of Certain Hazardous Substances)
WEEE - Compliant with EU's Waste Electrical and Electronic Equipment regulations
CNAS (China's National Accreditation Service)
Your order will ship out the day of purchase or the next day, at the latest.
Standard Domestic Shipping: 3-5 business days
Expedited Domestic Orders: 2-3 business days
International Orders: 10-15 business days
For more information, click here.
---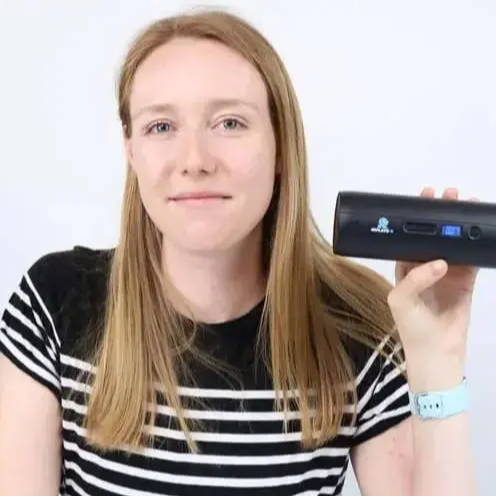 Got questions?
Our friendly Inflate-R Specialists are here to help. Shoot us an email support@inflater.com. We'll get in touch within 24 hours!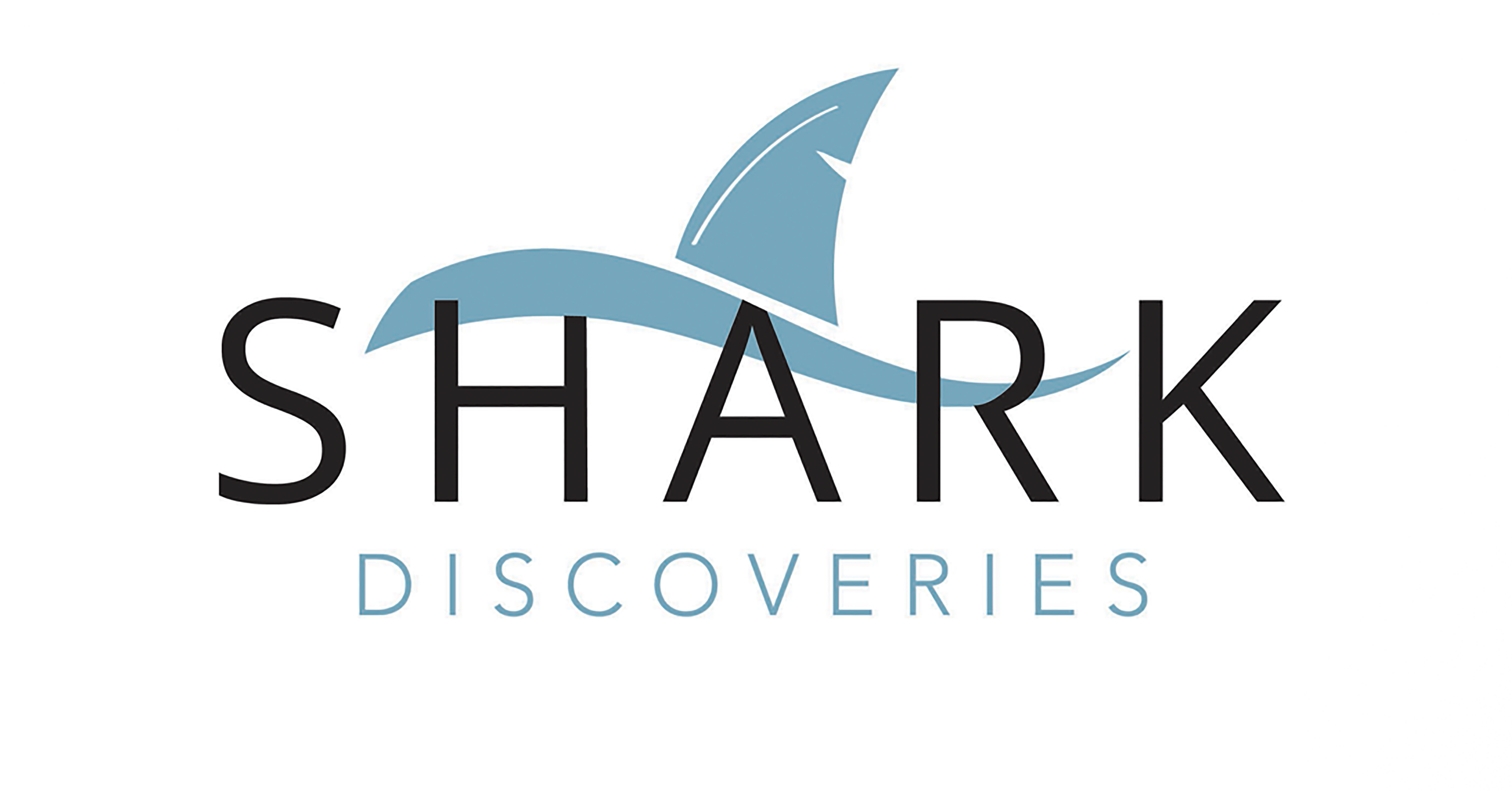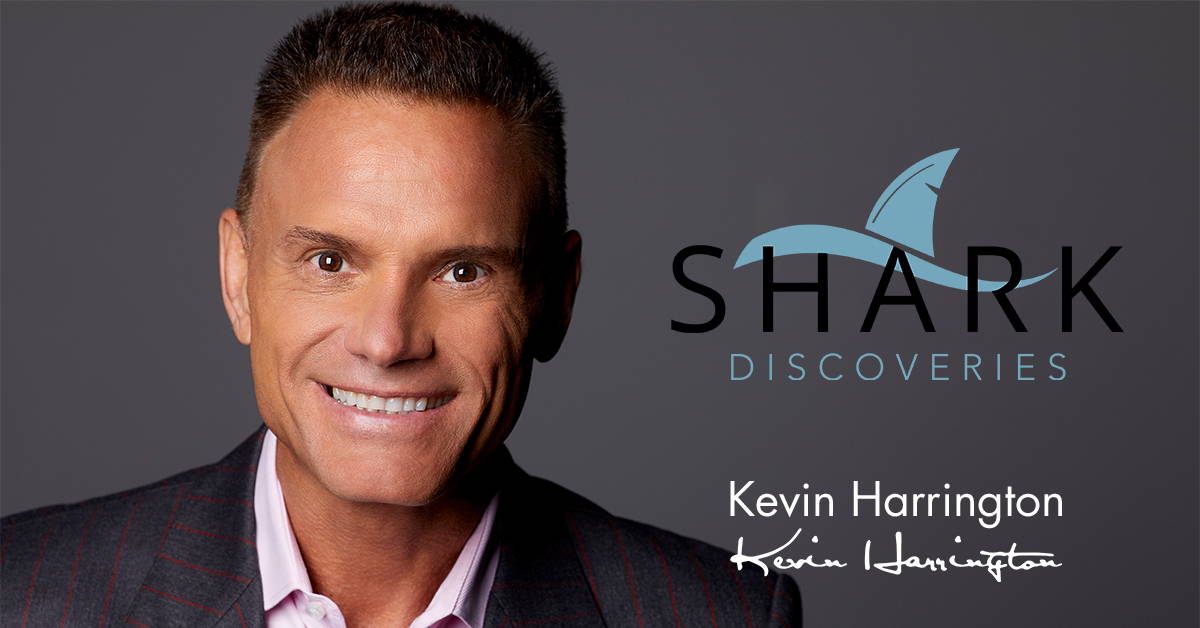 Kevin Harrington, one of the original Sharks from Shark Tank, has an Inflate-R of his own! He uses Inflate-R on his flat tires and always keeps one in his backpack during bike trips. Kevin Harrington knows you can never be too prepared when it comes to road safety.
How Can You Use Inflate-R?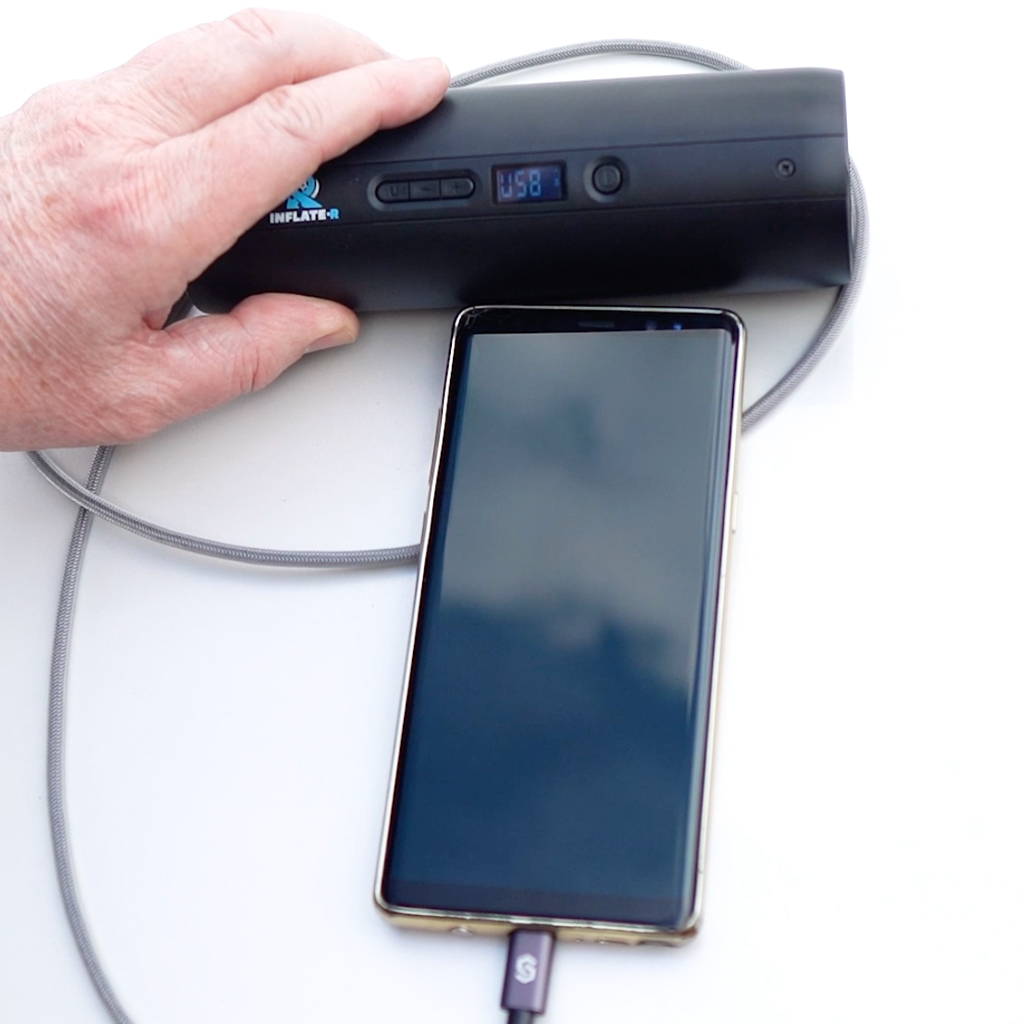 On your way to work and discover a flat tire? Don't stress. Grab Inflate-R from your glovebox and 8 minutes later, you'll be on your way.
Forgot to plug in your phone last night? Connect your phone to Inflate-R for a battery boost!
Or perhaps you bike to work? No worries. Inflate-R easily fits in backpacks for those on-the-go!
Work in the auto industry? Toss Inflate-R in your lunch bag and bring it with you to work. Leave the heavy lifting to Inflate-R.
Are you a teacher? Store Inflate-R in your classroom for those unexpected moments. You never know when you'll need to blow up a balloon or a sports ball.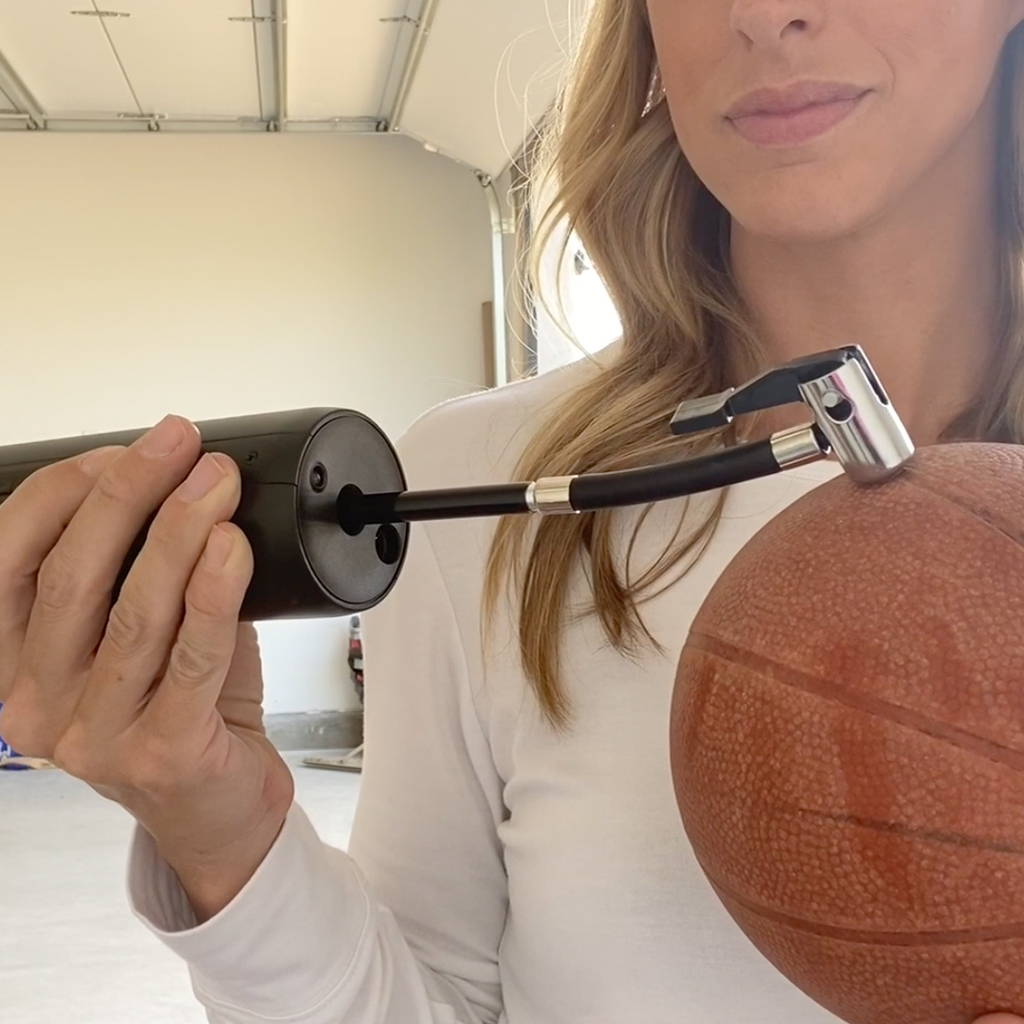 Kids looking forward to a family game, but the soccer ball's deflated? No problem. Reach for your Inflate-R and you'll be ready to score in seconds.
Blowing up balloons for a birthday party? Don't waste your breath when you've got Inflate-R!
Hate pushing those deflated wheelbarrow tires? Gardening is supposed to be fun! Don't put that pressure on yourself. Instead, fill up those tires with Inflate-R.
Inflate-R is accessible to everyone. Does your loved one use a wheelchair? Offer them a boost with Inflate-R.
Other uses: air mattresses, exercise balls and sports balls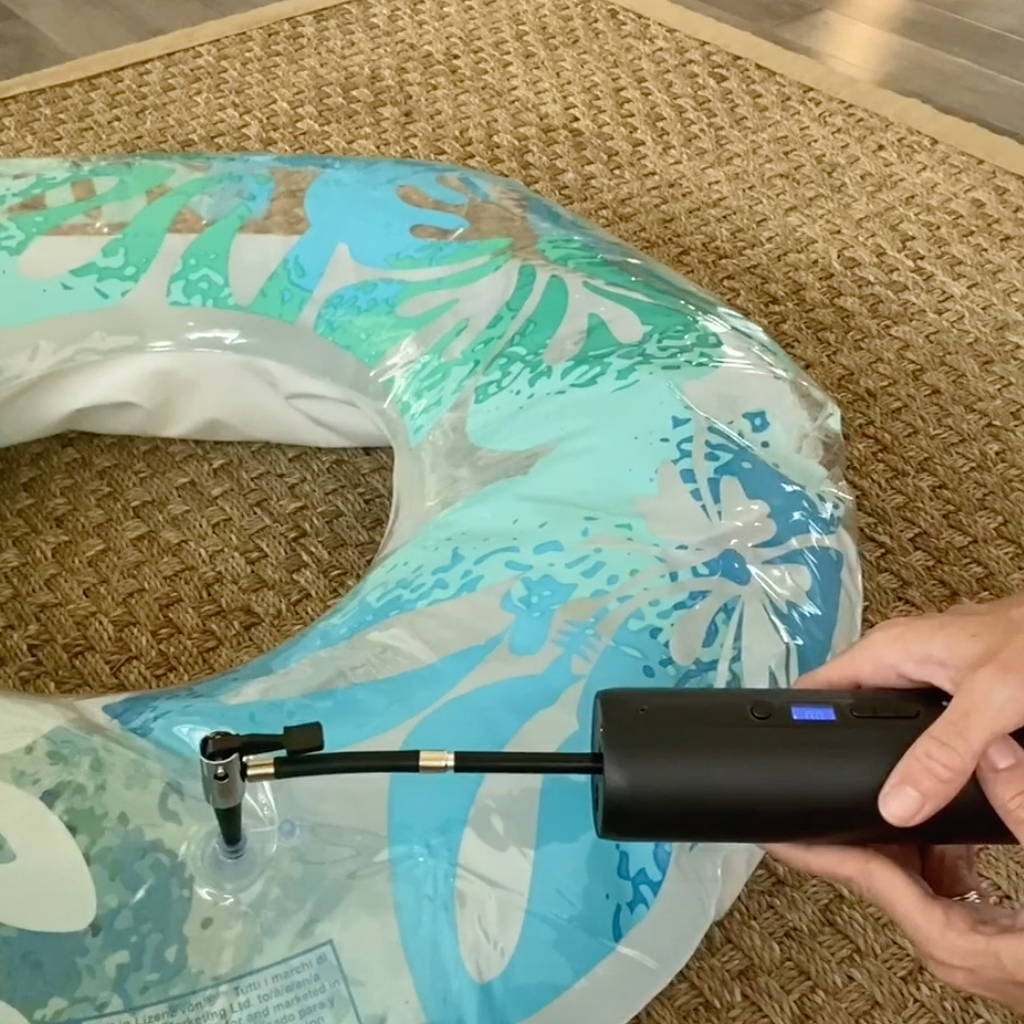 Ready to hit the beach with your floaties? Hook up your Inflate-R to cut the blowup time in half!
Maybe you're hoping for a game of volleyball too? Pump new life into your old and drained volleyball with Inflate-R.
Staying out late and you need a flashlight? Click Inflate-R's "U-button" for a bright and powerful LED light.
Other uses: inflatable rafts, dodgeballs and paddle boards
Sign up for your free rewards account today

Made for loyal customers who love saving money. Refer a friend and earn 400 points!