A program that rewards loyalty and saves you money
Don't be put off by the small size of this when it arrives, it does precisely what it is marketed to do. It is a much more luxurious and painless way to fill up the tires on your car then either a trip to the gas station or using one of those 12V compressors.
Referrals = $5 Off you entire order
Premium Tire Repair Kit = 12 Points
3 Inflate-Rs = 150 Points
Create an Account = 75 Points
Newsletter Sign Up = 10 Points
Refer your first friend = $5 Off you entire order
Share on Social Media = 50 Points
Write a Review = 200 Points
Buy 2 Inflate-Rs = 1 Free Inflate-R
SIGN UP FOR YOUR FREE ACCOUNT TODAY
Sign up for a free account today and start collecting rewards!
OPTION 1
Refer a friend through email.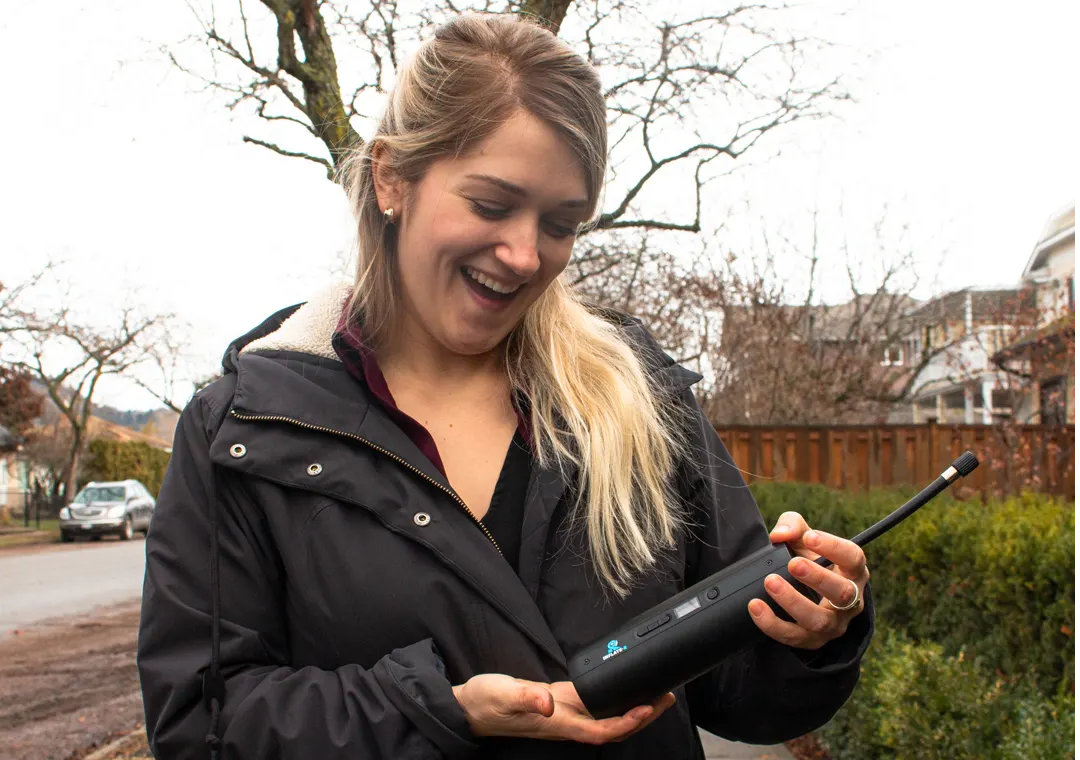 OPTION 2
Refer a friend through social media.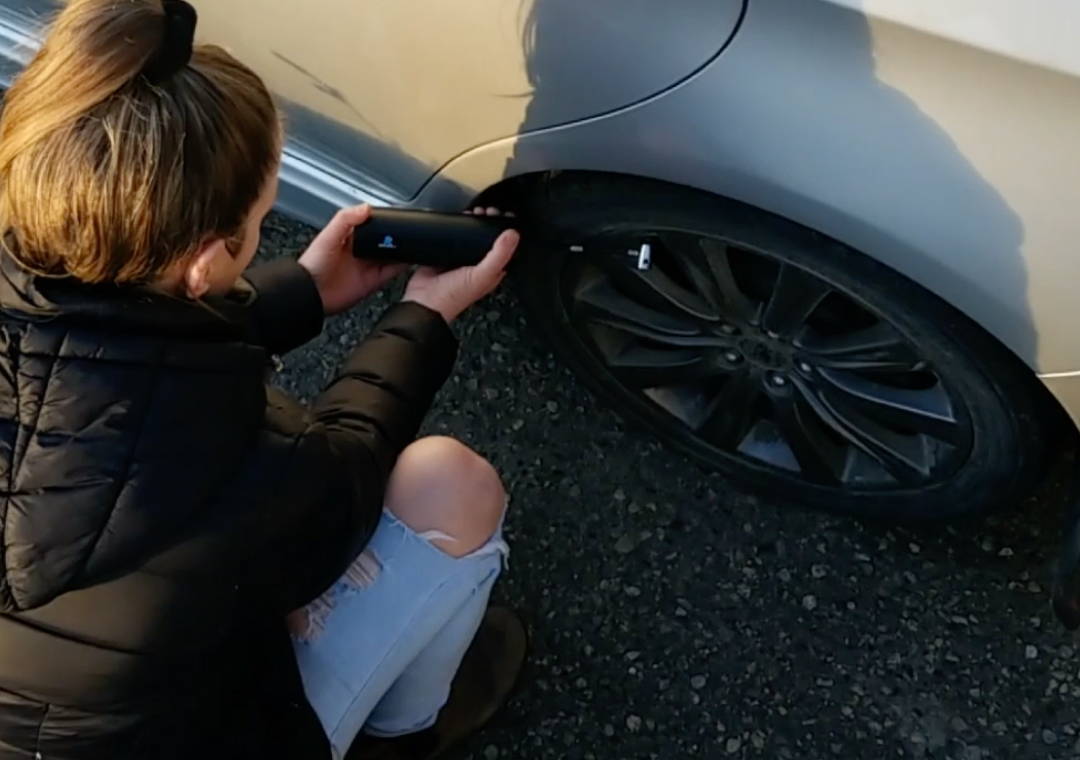 OPTION 3
Refer a friend through your referral link.
Stay in the loop with Inflate-R's newsletter

Get exclusive access to valuable content, tips and tricks, product launches and of course, sales!