Charge your devices even faster
In bright, direct sunlight, Voltzy Solar can fully charge the Voltzy powerbank in under 6 hours

Bring Voltzy Solar along with you, no matter where you go一even if it's for a splash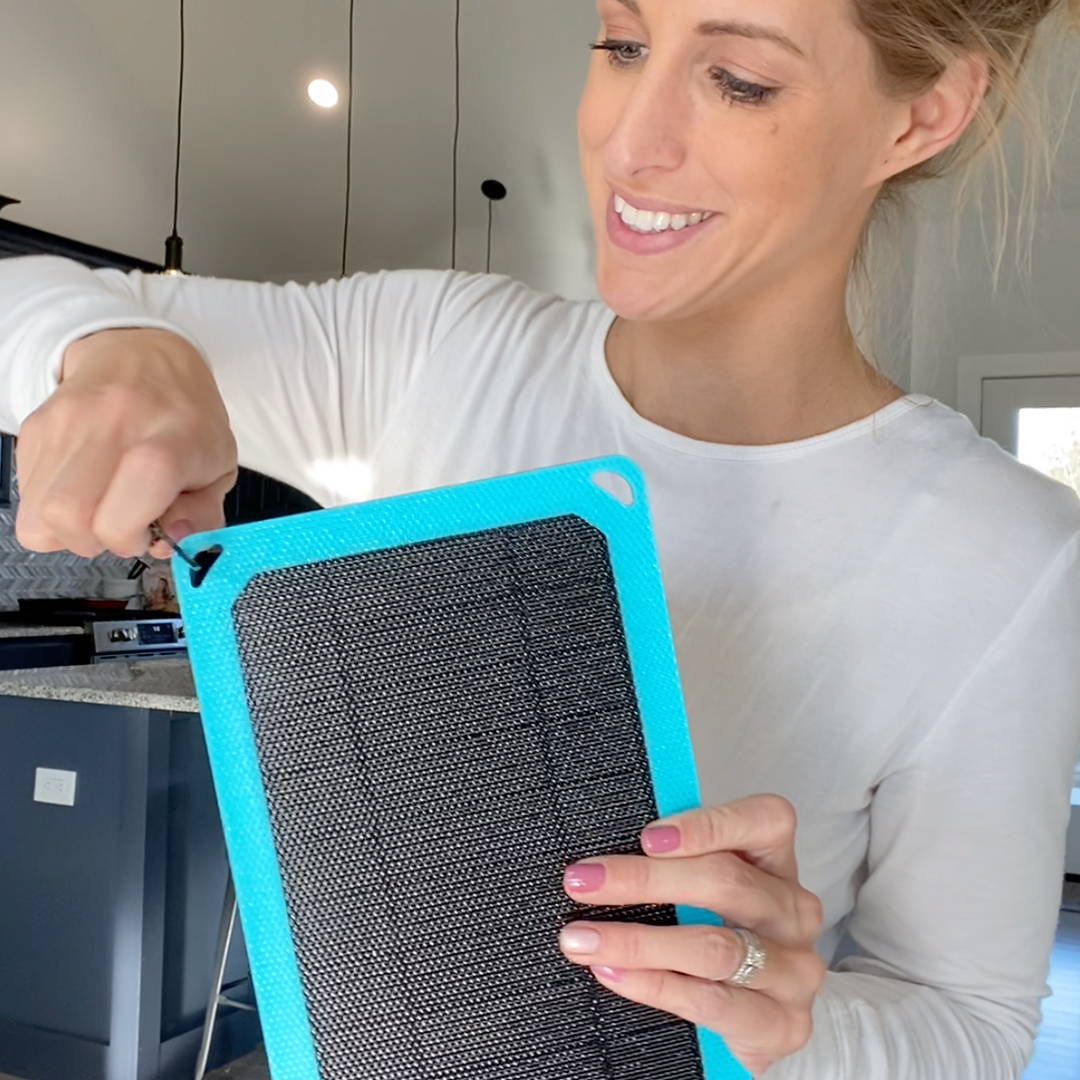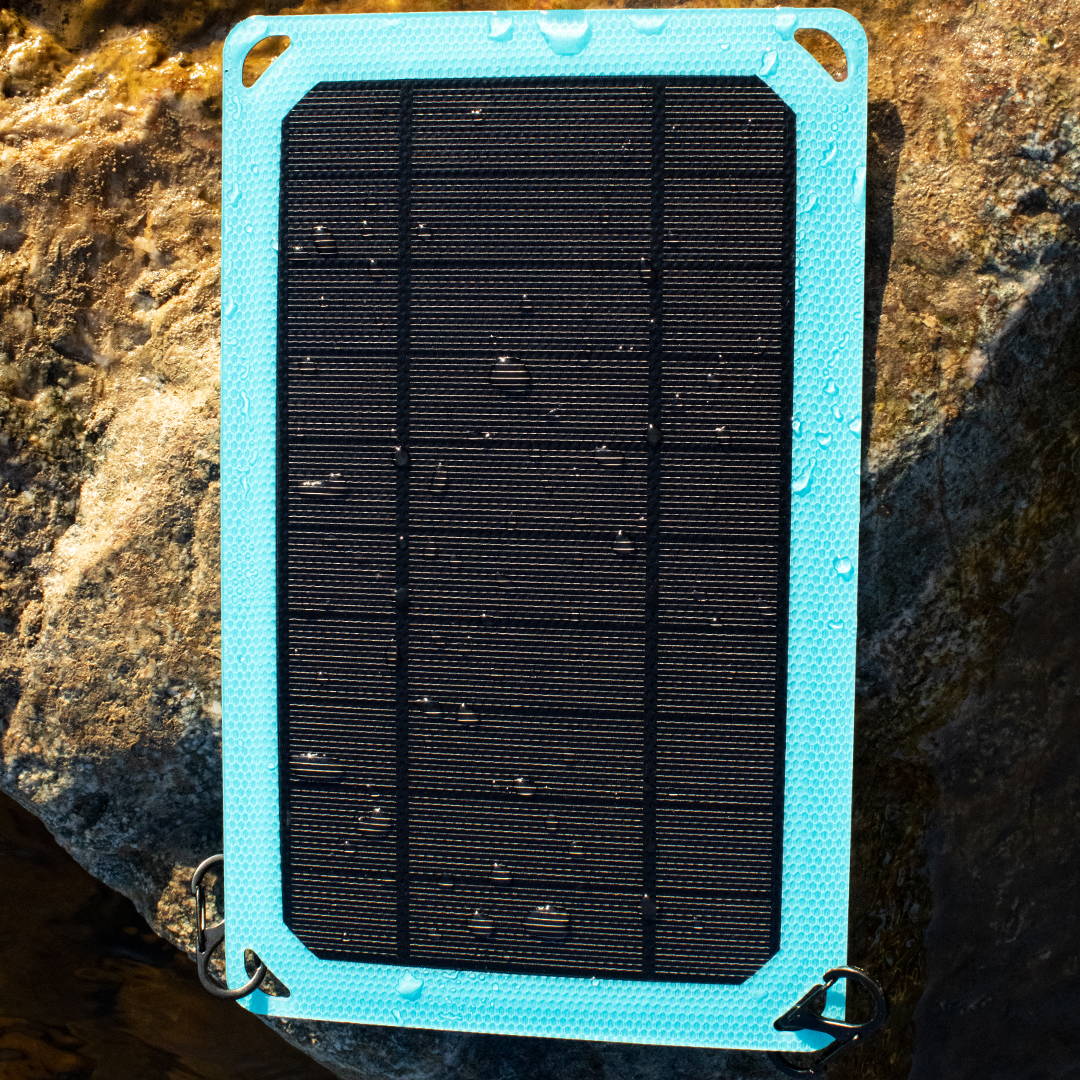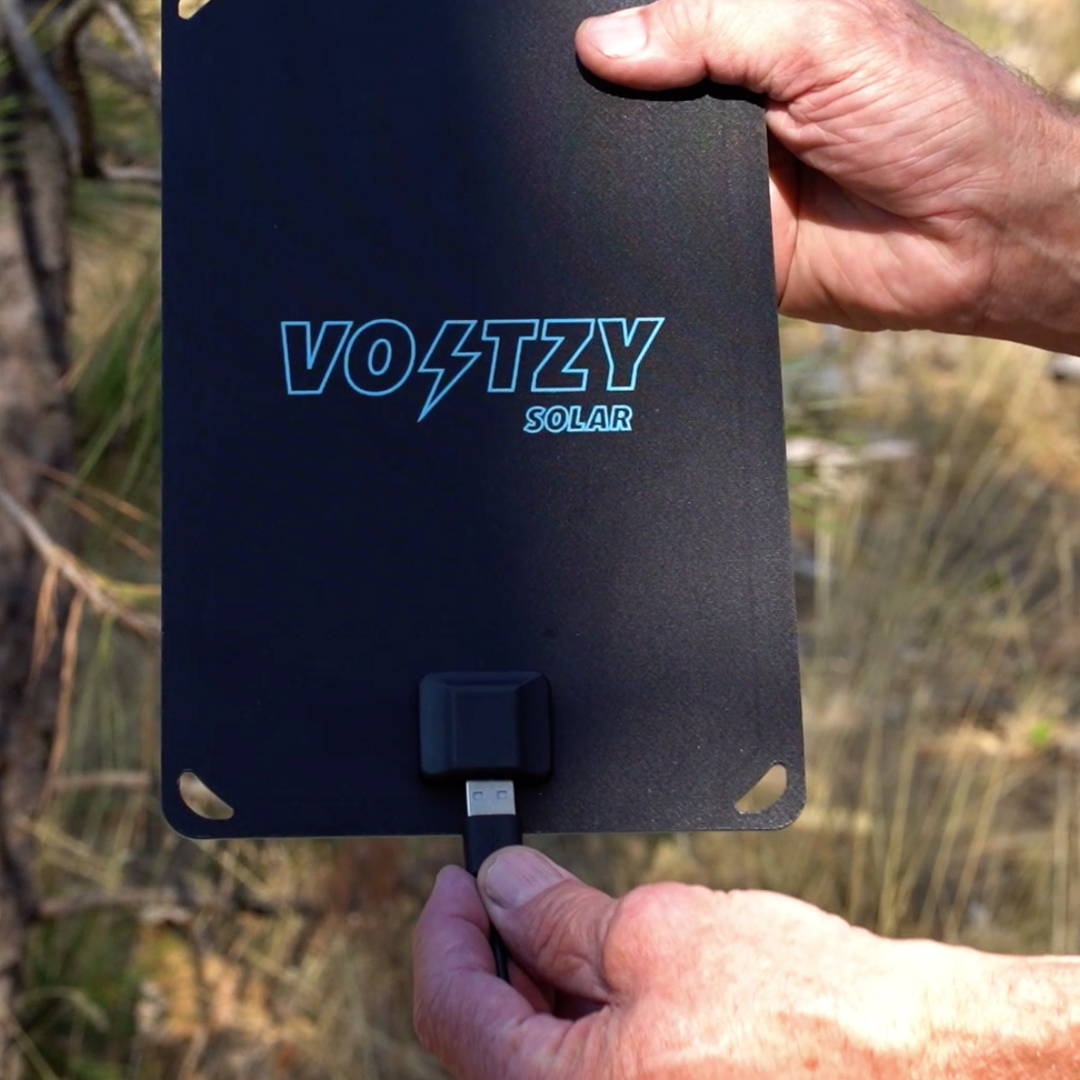 VOLTZY SOLAR
$44.95
$24.95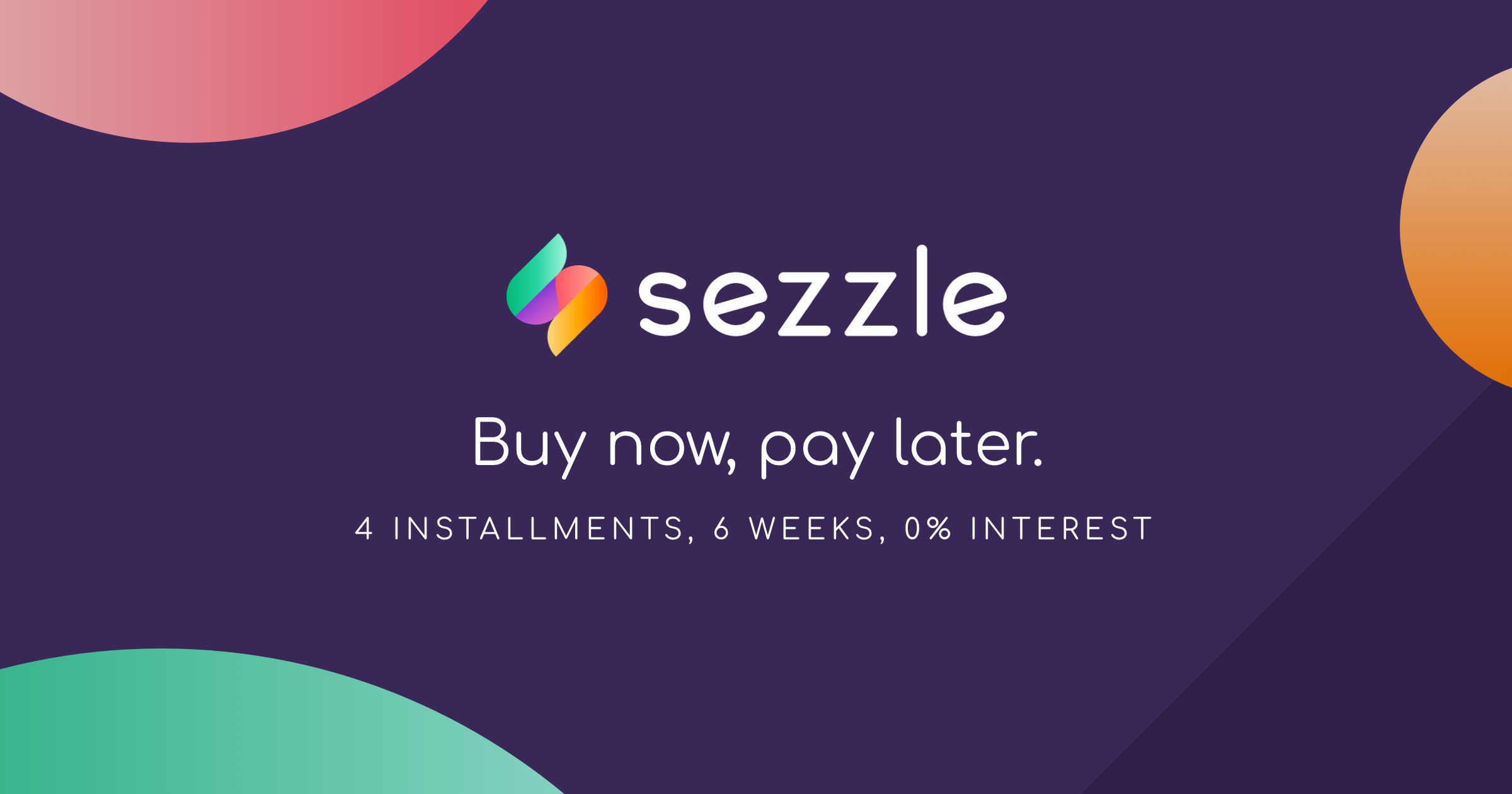 Ever been in a bind where you need a quick charge? That's why we built Voltzy Solar.
You can charge your Voltzy using Voltzy Solar from 50% battery in 2-3 hours or from 0% in 5-6 hours.*
Or, you can use Voltzy Solar to charge the Voltzy powerbank while you charge your phone. With a three-way USB cable, you can charge up to four devices with Voltzy Solar, while charging Voltzy powerbank at the same time.
Essentially, Voltzy Solar speeds up the charging process so you'll stay powered all day long.
*In ideal conditions. Ideal conditions refers to bright, direct sunlight.
Each Voltzy Solar comes with:
Product Standards and Certifications
Your order will ship out the day of purchase or the next day, at the latest.
Standard Domestic Shipping: 3-5 business days
Expedited Domestic Orders: 2-3 business days
International Orders: 10-15 business days
For more information, click here.
Once you receive your Voltzy, you'll have a 30-day warranty. If you'd like to upgrade your warranty, click here.
---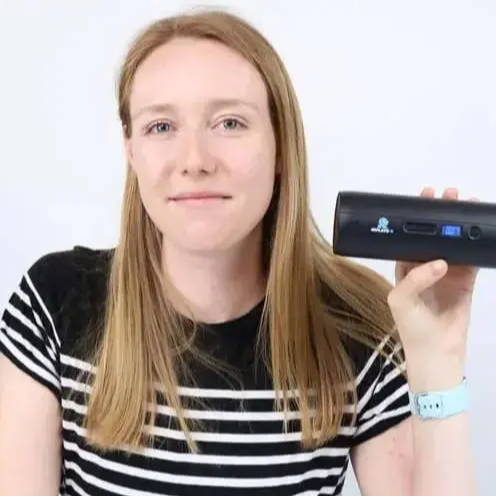 Got questions?
Our friendly Voltzy Specialists are here to help. Give us a call +1 (424) 403-1036, or shoot us an email support@inflater.com. We'll get in touch within 24 hours!
Sign up for your free rewards account today

Made for loyal customers who love saving money. Refer a friend and earn 400 points!