What Our Community Thinks Of Us
Love this portable air pump
I no longer have to stop at sketchy gas stations to top off my tires with air only to find that the machine ate my money or the machine doesn't work or is missing the tire gauche or hose… this neat little gadget ticks away in its own bag, no longer than a small umbrella! Love it!
-bought Inflate-R on 02/12/2021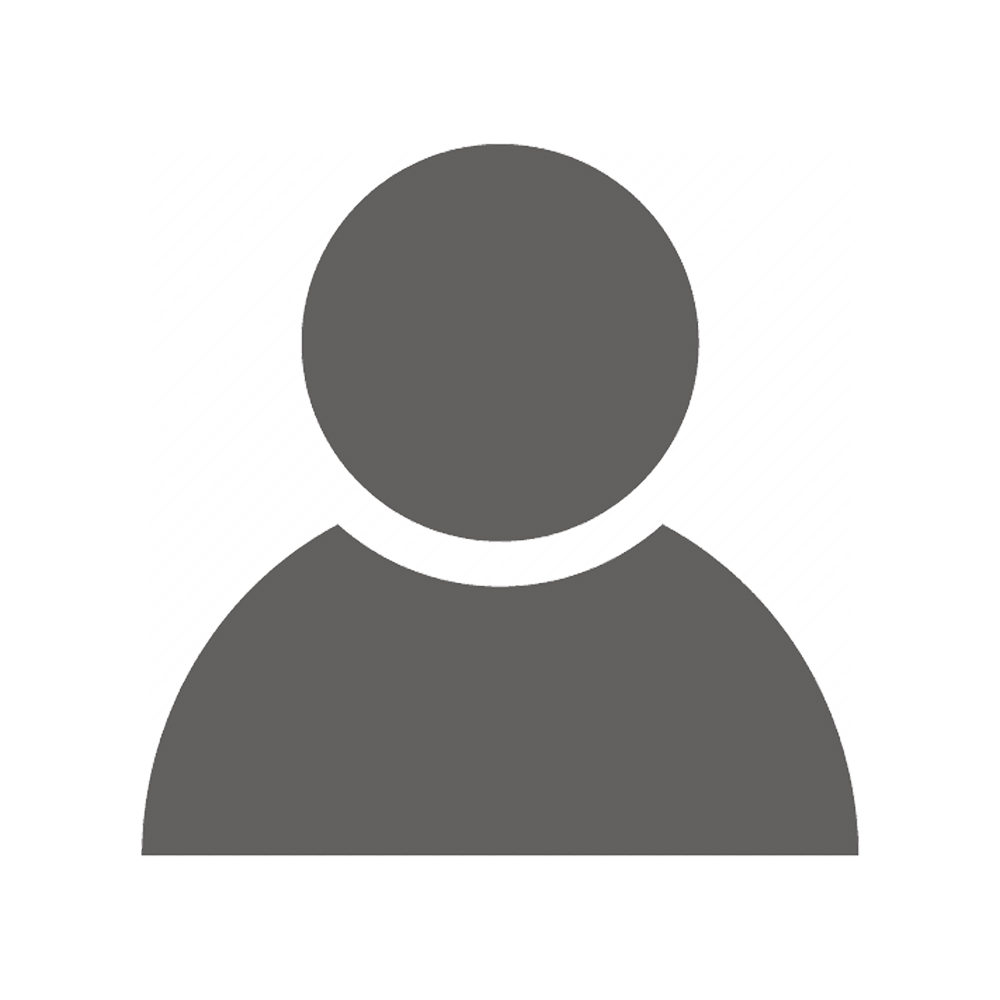 Super Handy!
I use this thing all the time.. you know when your phone cable isn't long enough to reach the outlet.. gone are those days! I just walk around the house with my phone fast charging while connected to Voltzy, it is so handy!
-bought Voltzy on 04/18/2021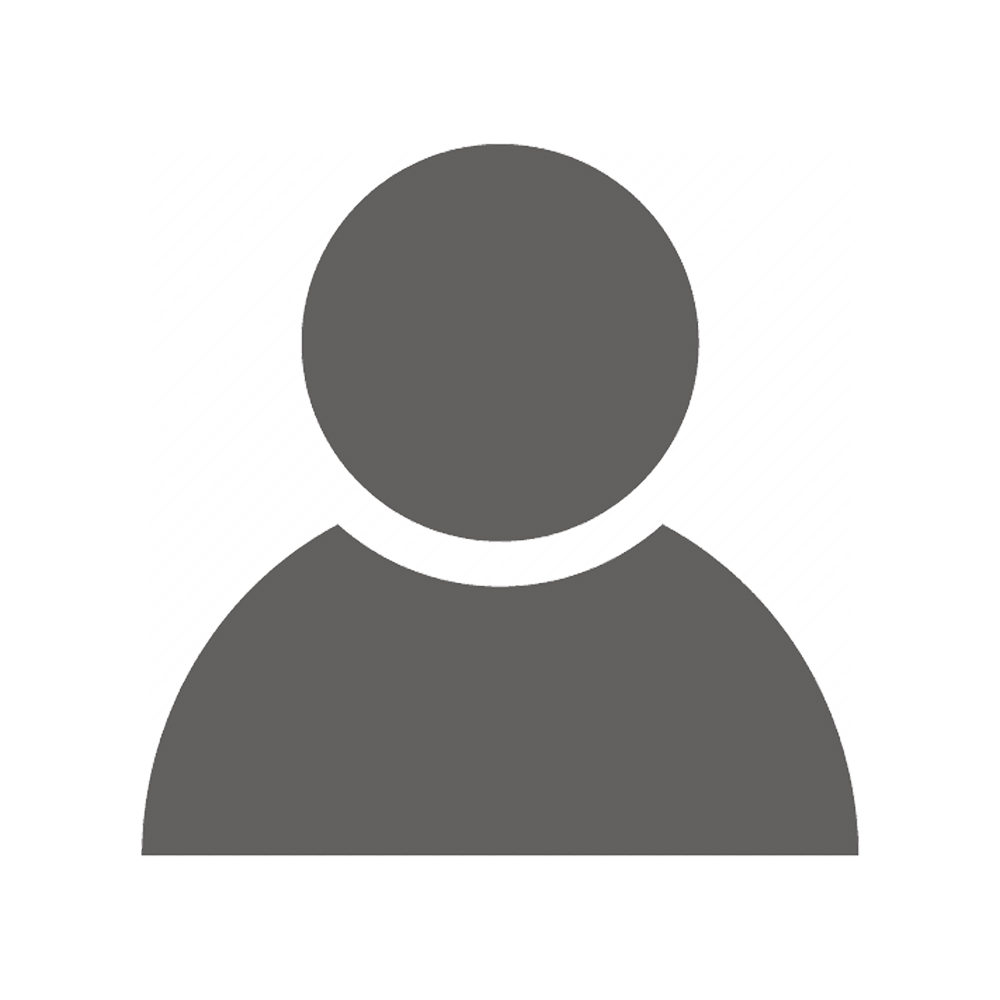 Inflate-R is great for car and off road vehicles
I have two of these. One for the car and one for my Honda Trail 90. It is compact and stores nicely. The Inflate-R paid for itself when we ran over a U nail that went into the sidewall of the tire. We were able to make it into the repair shop thus saving a costly tow. For the Honda Trail 90 I love the ability to adjust my tire pressure for on and off road.
-bought Inflate-R on 01/02/2021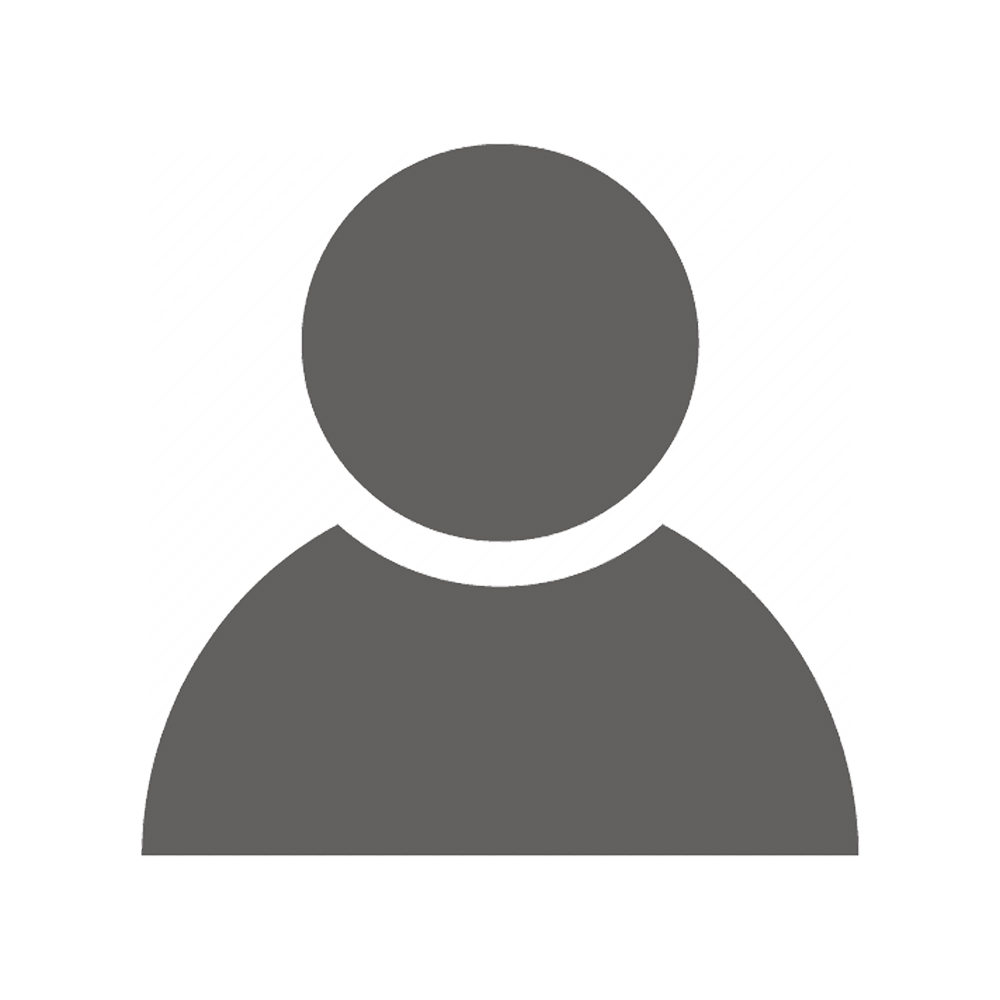 Awesome



It is the best thing I ever did In my life, an awesome item to inflate my auto tires.
I recommended it to everybody
-bought Inflate-R on 05/23/2021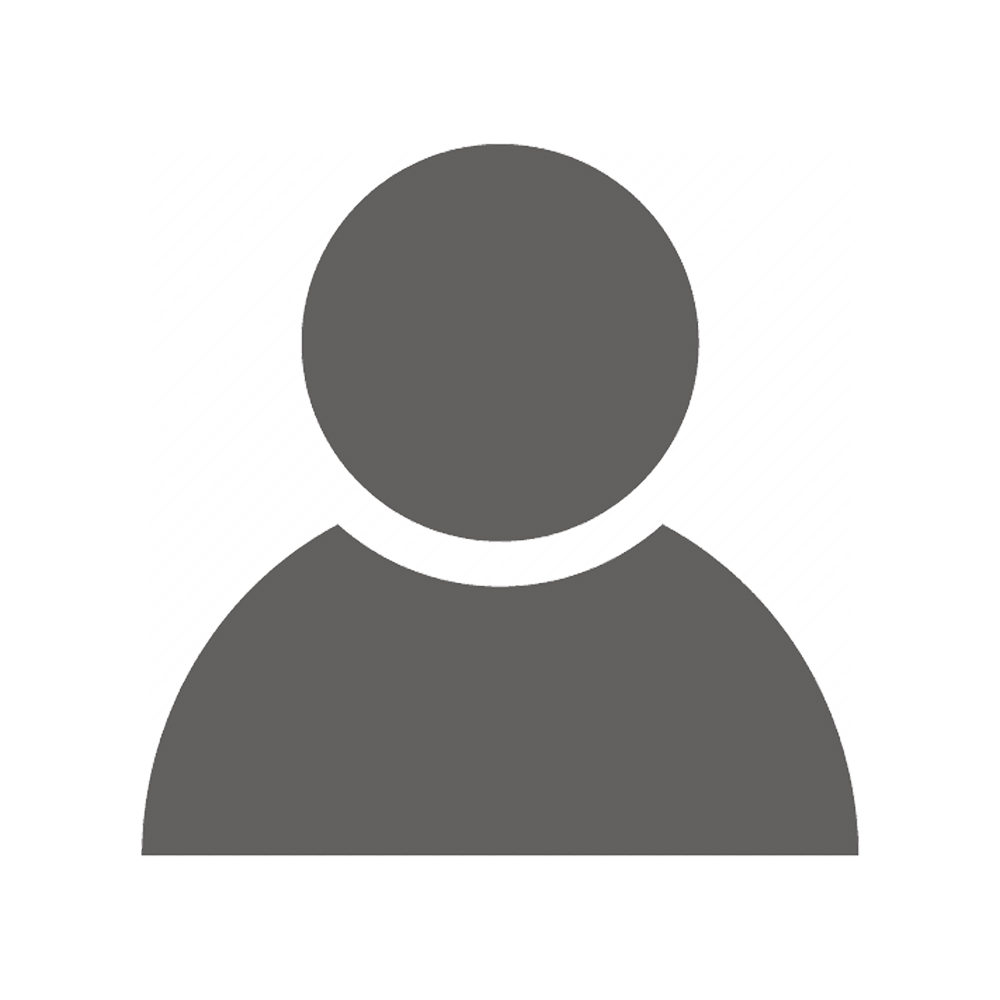 Voltzy got me through winter & lockdown



I live in Dallas, Texas and we just went through a winter storm… and we were in lockdown for days. A lot of us didn't have electricity or water. Luckily, my family members gave me a Voltzy for Christmas. This really saved my life! I was able to communicate with everybody. I'm single… 64 years old and it was really important that I stay in touch. Thank you for making this!
-b0ught Voltzy on 11/23/2020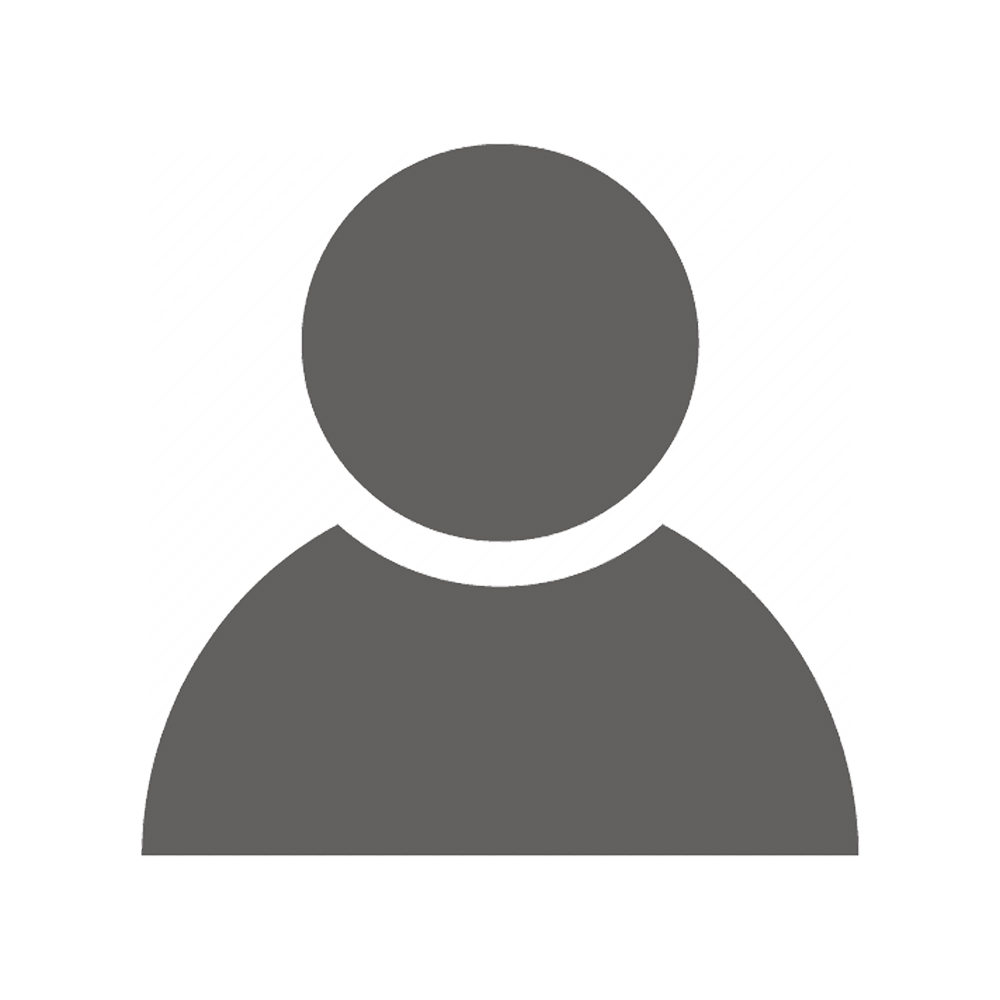 Very convenient



I love that I can just leave it on the dash of my car when I go to work and it will charge all day in the sun, it makes it so convenient for me because its always charged!
-bought Voltzy on 02/19/2021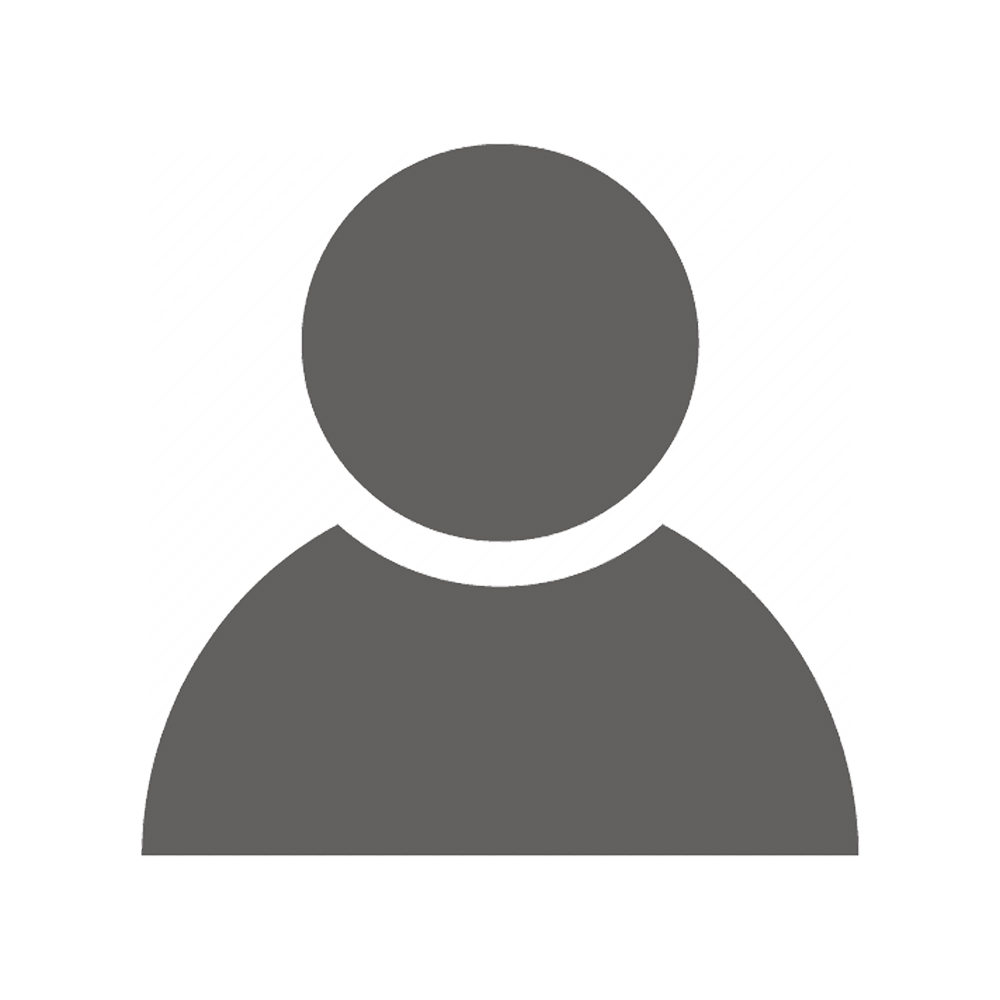 Stay in the loop with Emergency Technologies' newsletter
Exclusive access to valuable tips and tricks, product launches, and of course, sales!