Join the thousands of Inflate-R users who never have to worry about air pressure again!
Great Portable Air Device
I no longer have to stop at sketchy gas stations to top off my tires with air only to find that the machine ate my money or the machine doesn't work or is missing the tire gauche or hose… this neat little gadget ticks away in its own bag, no longer than a small umbrella! Love it!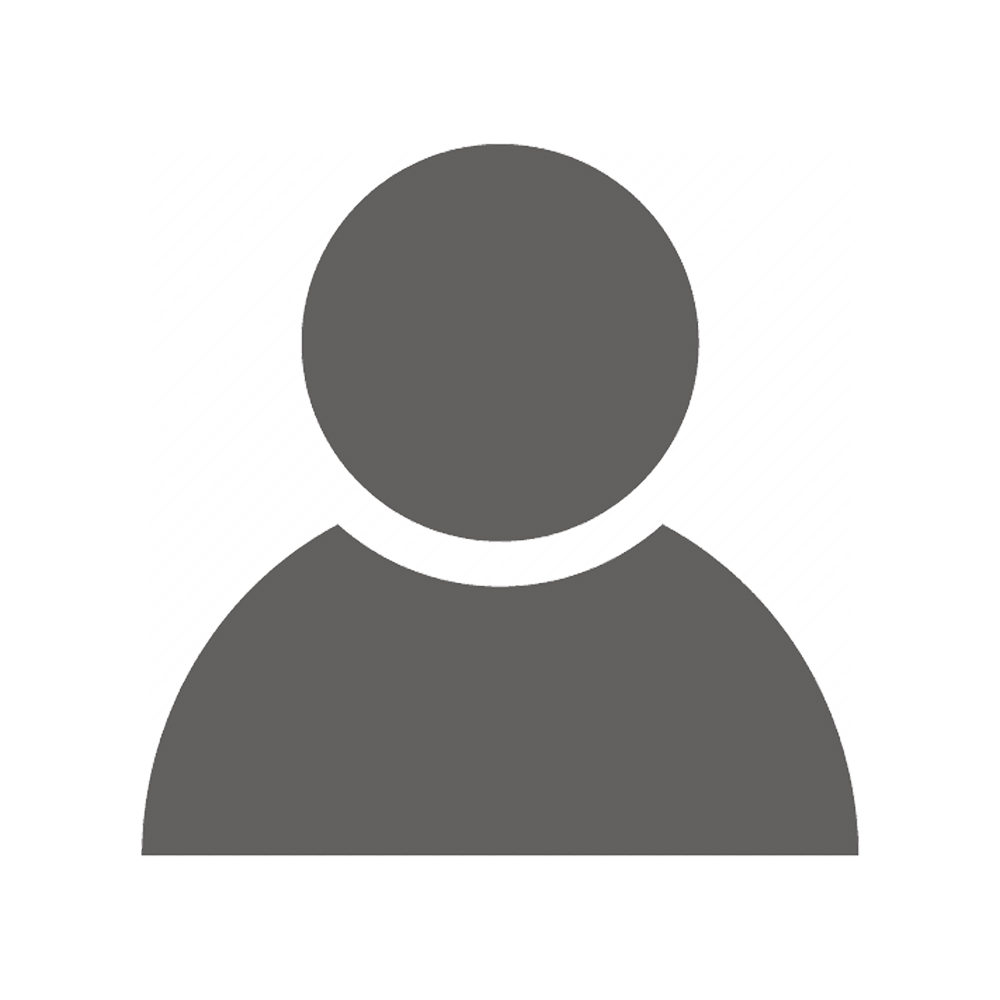 - Susan Tucker 02/12/2021
Great for car and off road vehicles
I have two of these. One for the car and one for my Honda Trail 90. It is compact and stores nicely. The Inflate-R paid for itself when we ran over a U nail that went into the sidewall of the tire. We were able to make it into the repair shop thus saving a costly tow. For the Honda Trail 90 I love the ability to adjust my tire pressure for on and off road.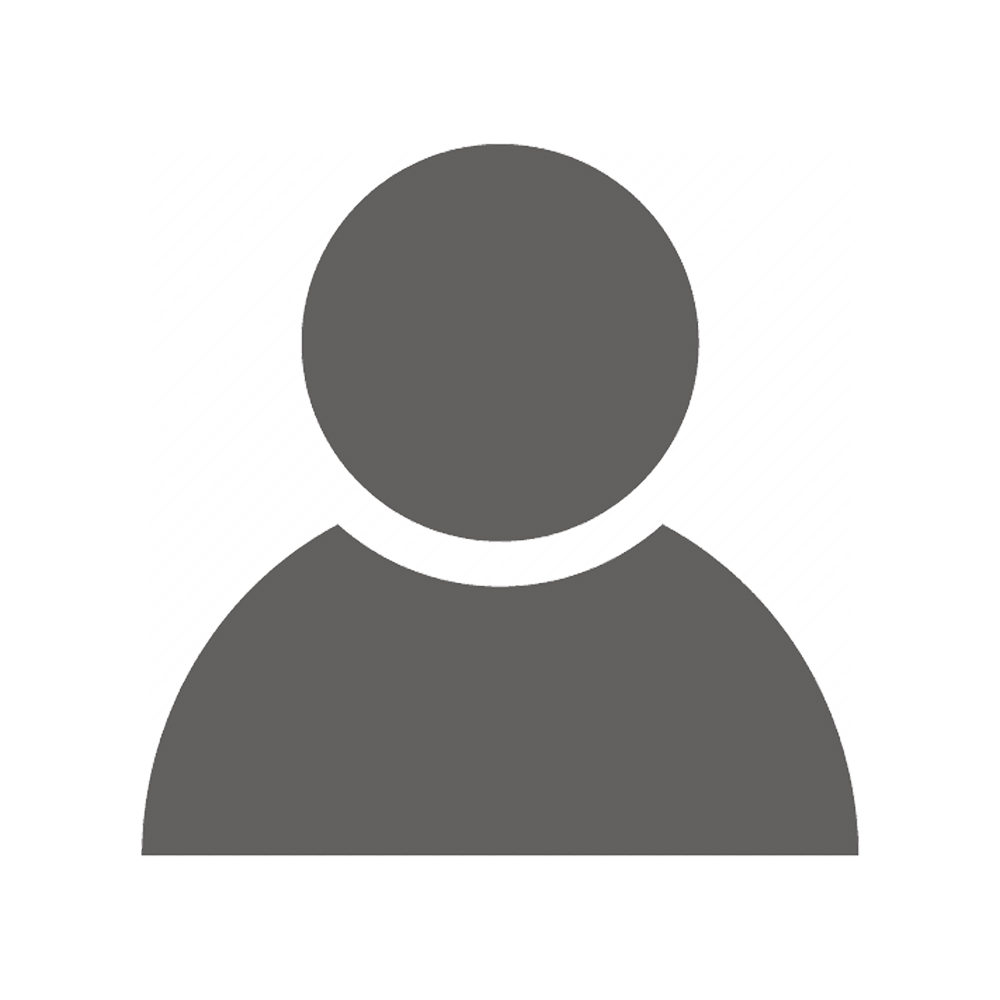 Love this inflater!
I ordered two inflaters to begin with. My grandson showed me how to use it and I was very impressed with how easy it was to inflate my car tires, I gave the second one to his wife. I ordered five more in the last week for Christmas Gifts for my grandchildren and friends.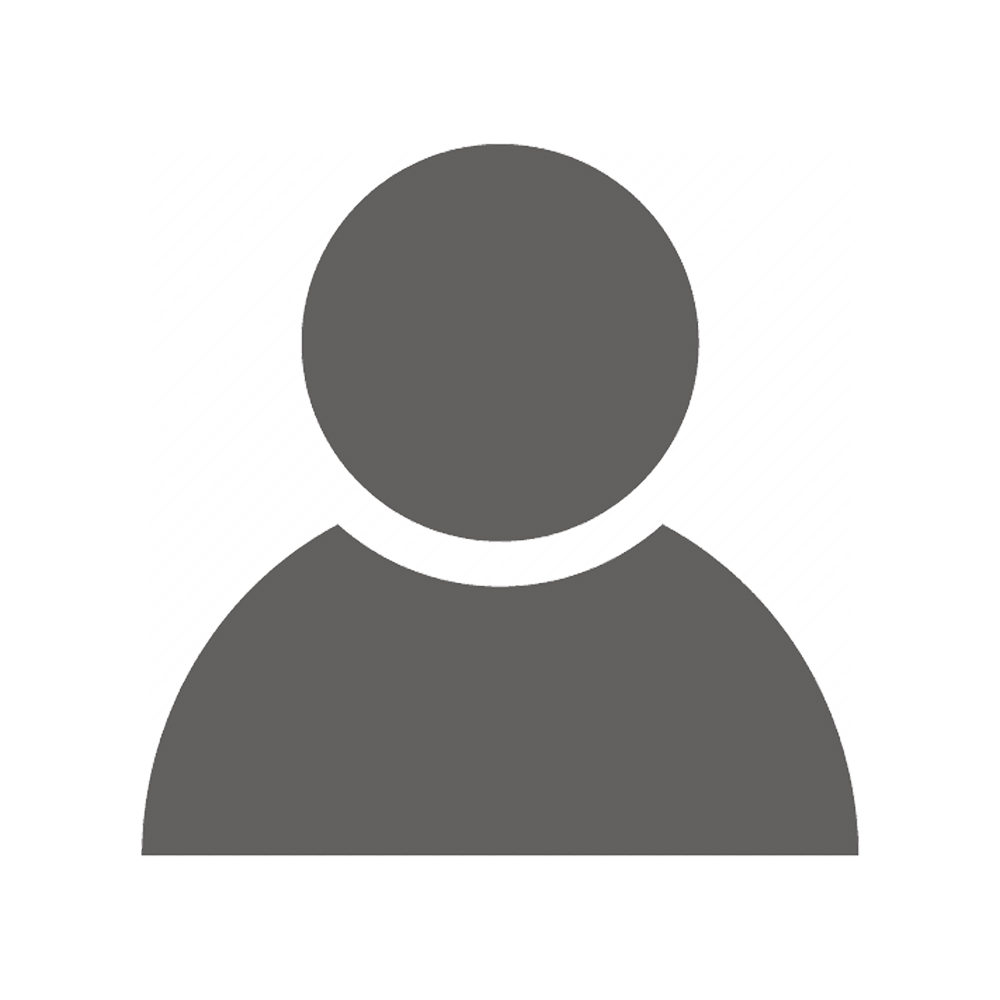 - Dalores Higginson, 11/23/2020