Sometimes "things happens." That's why we offer an extended warranty.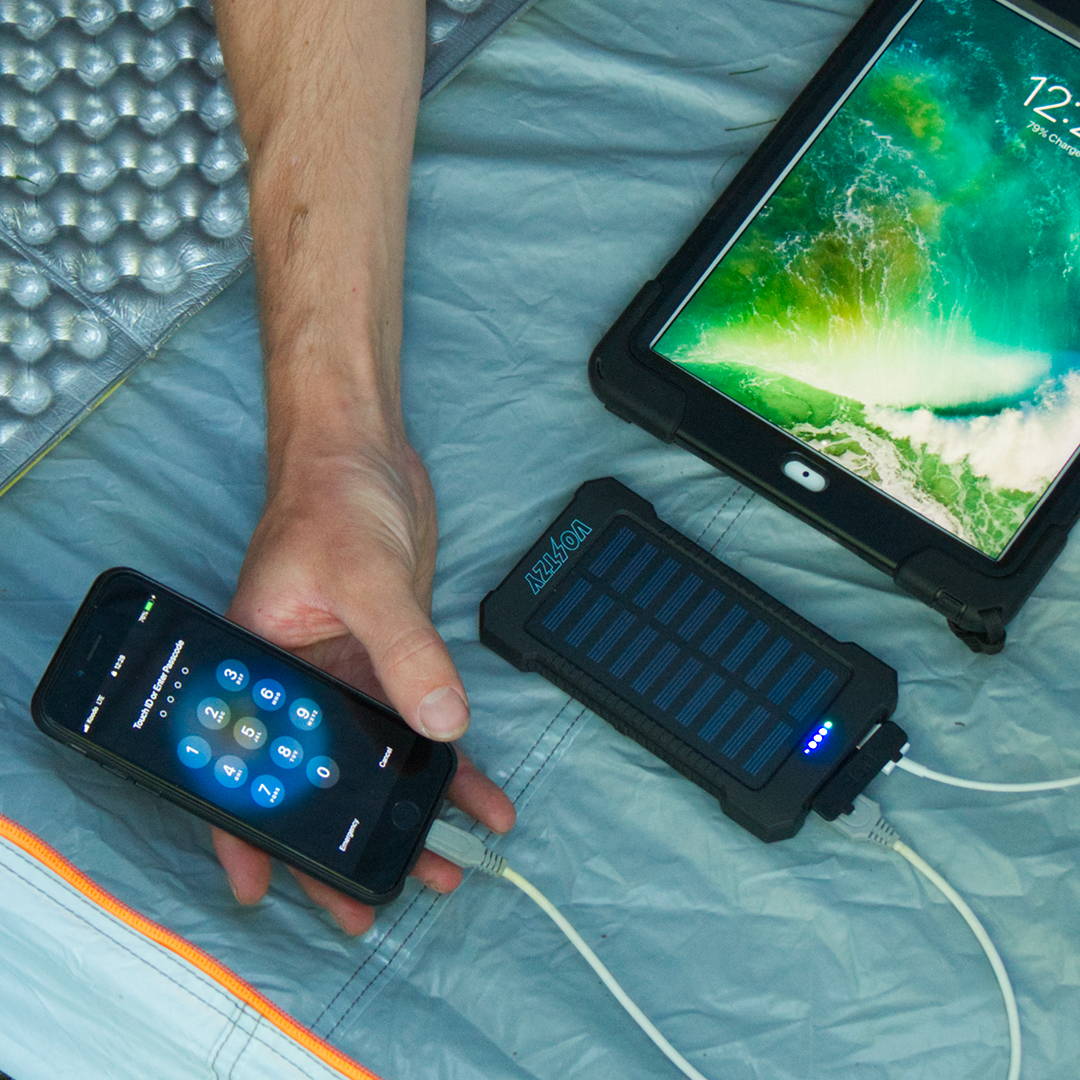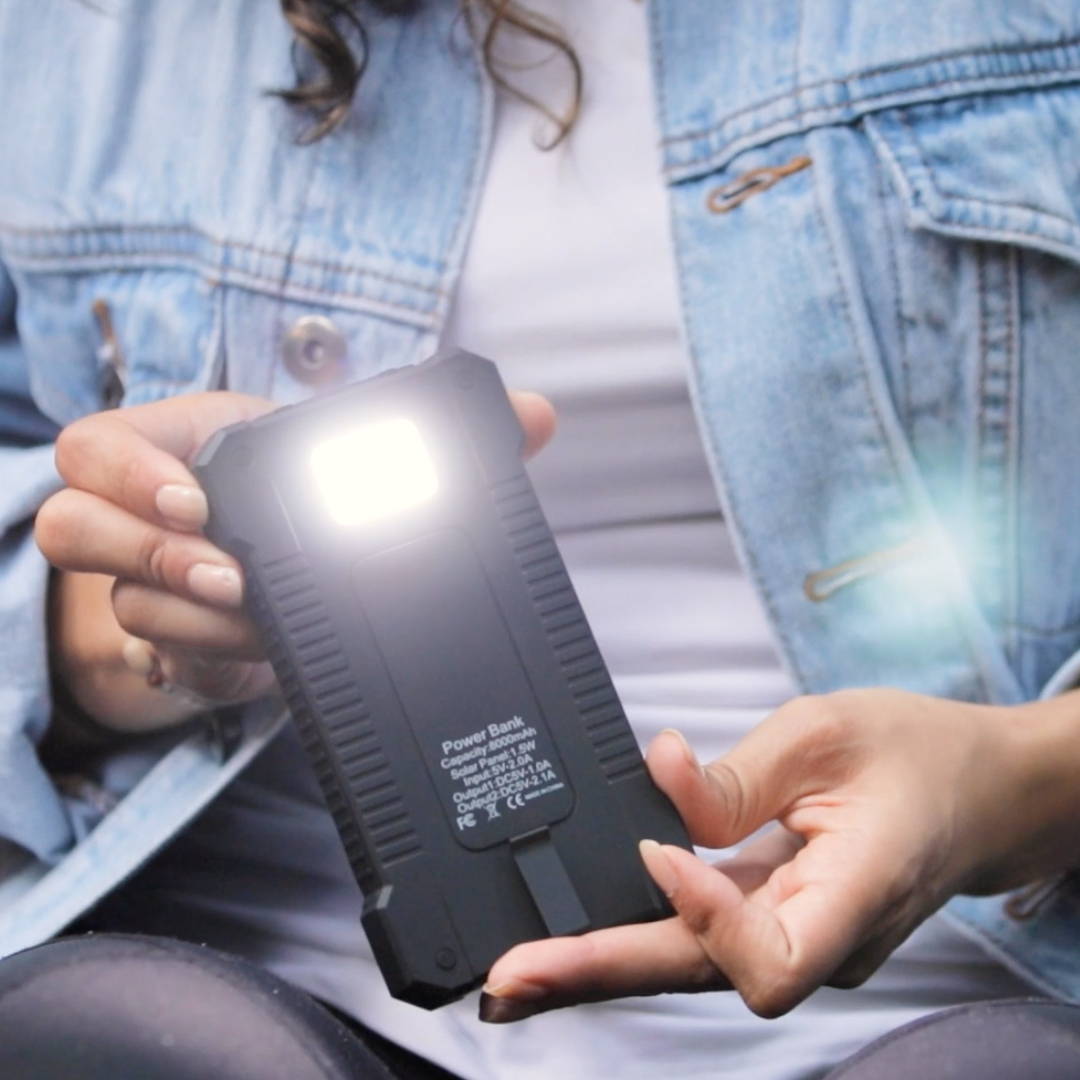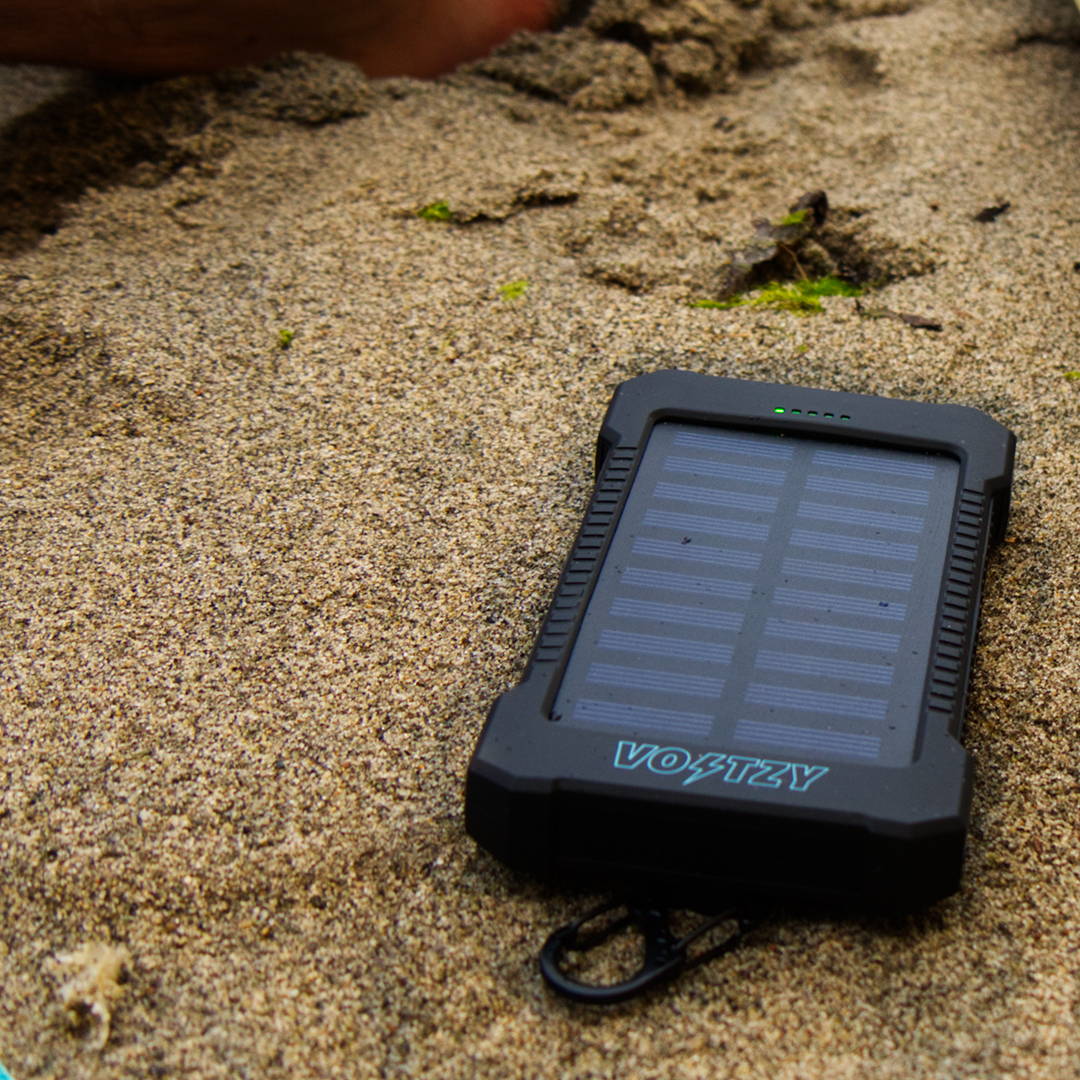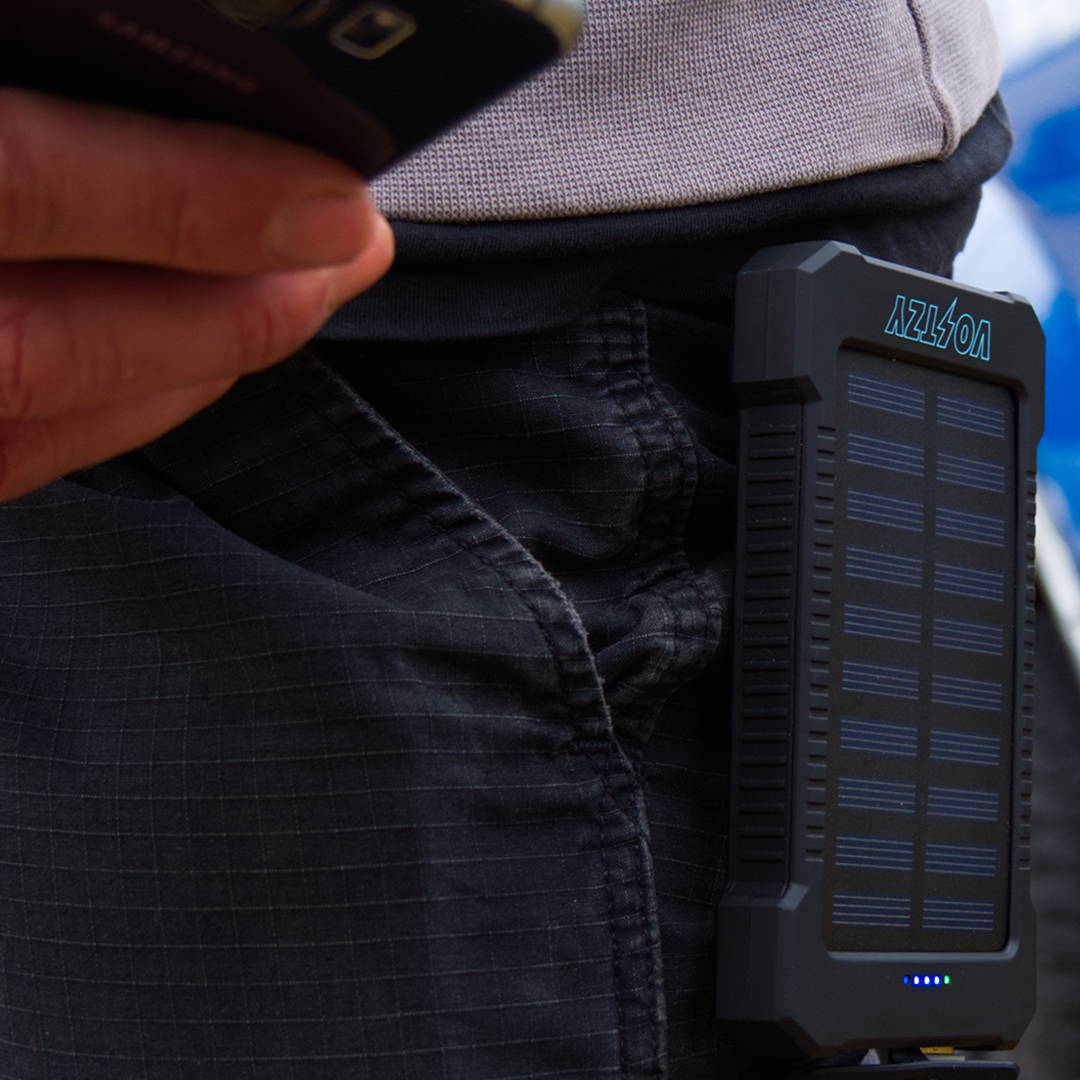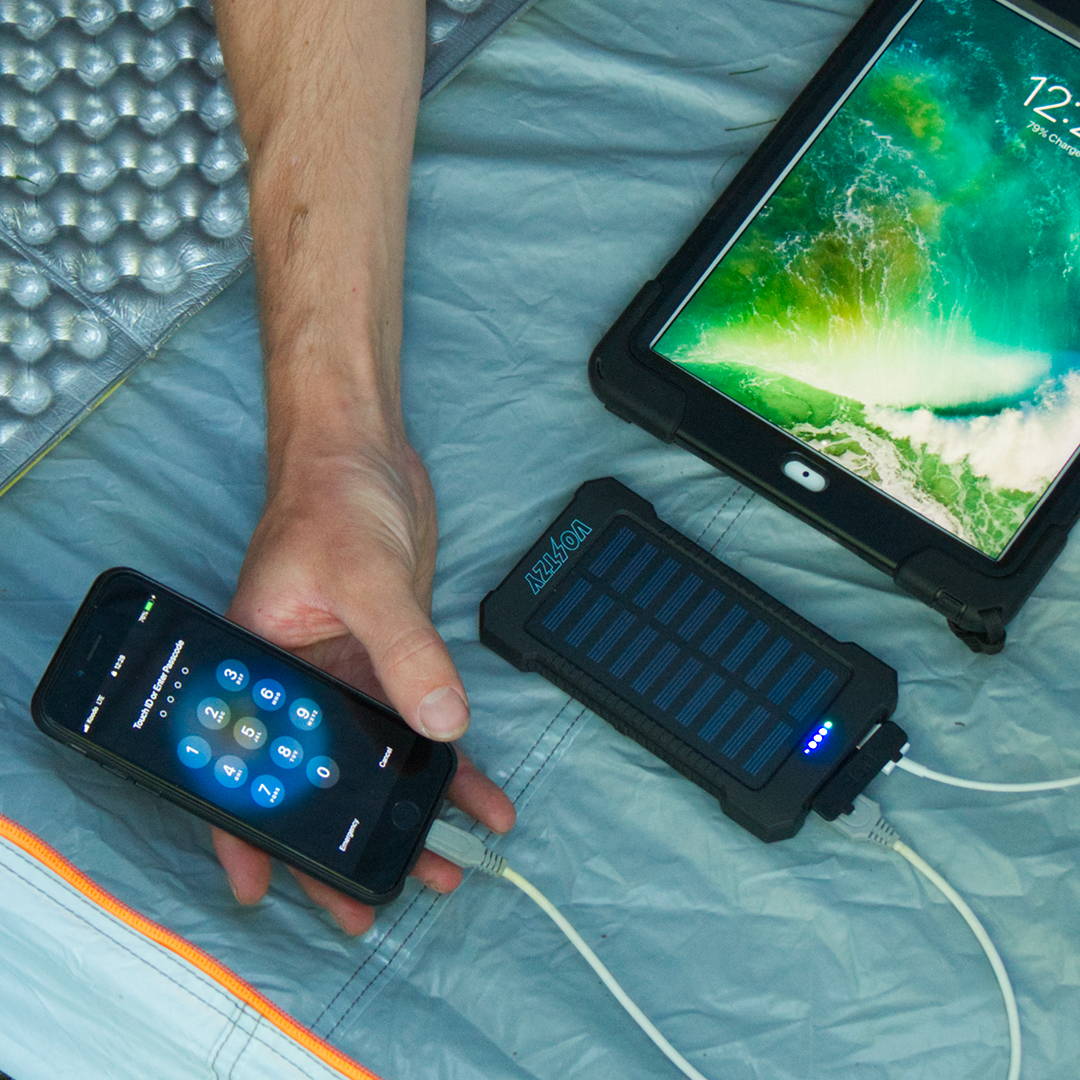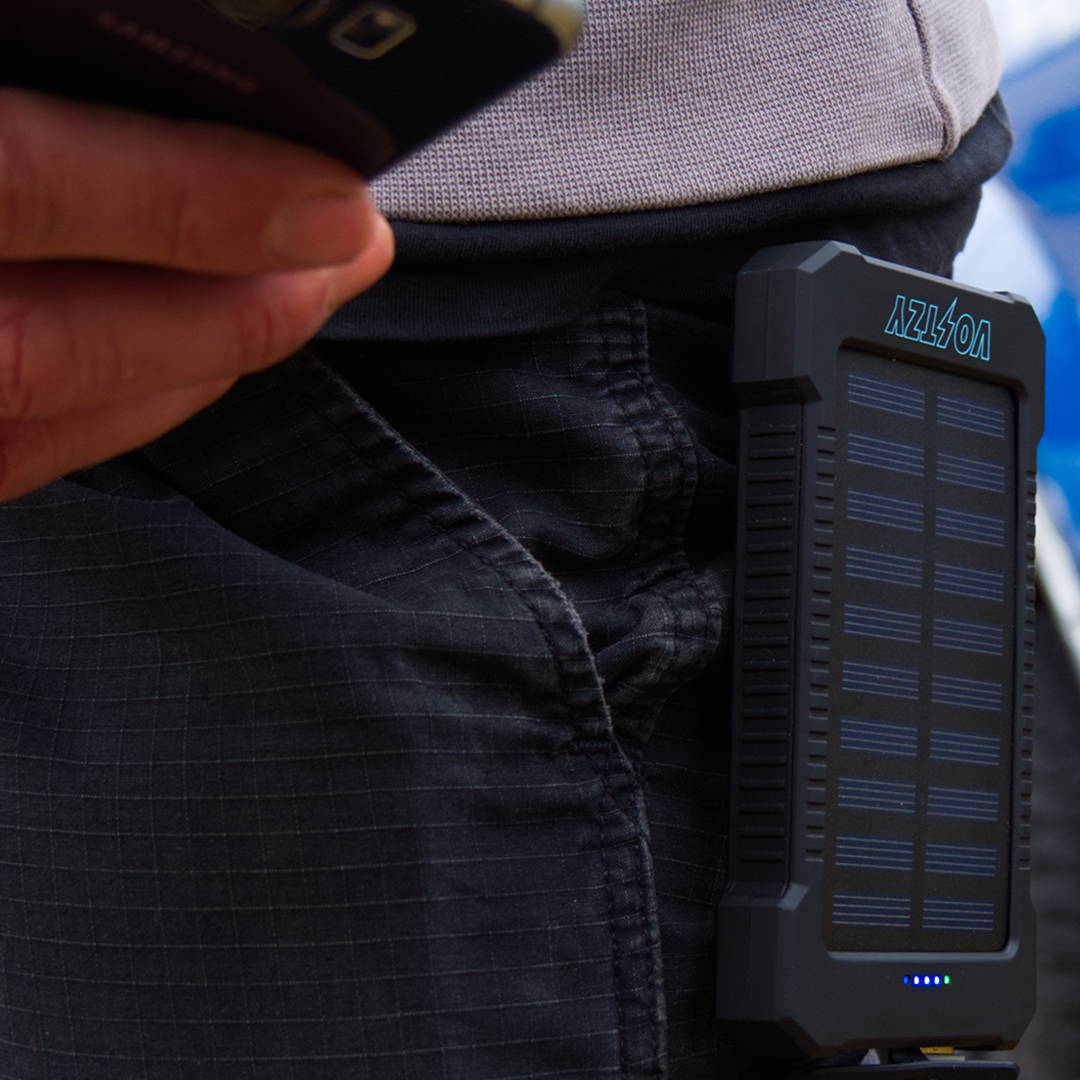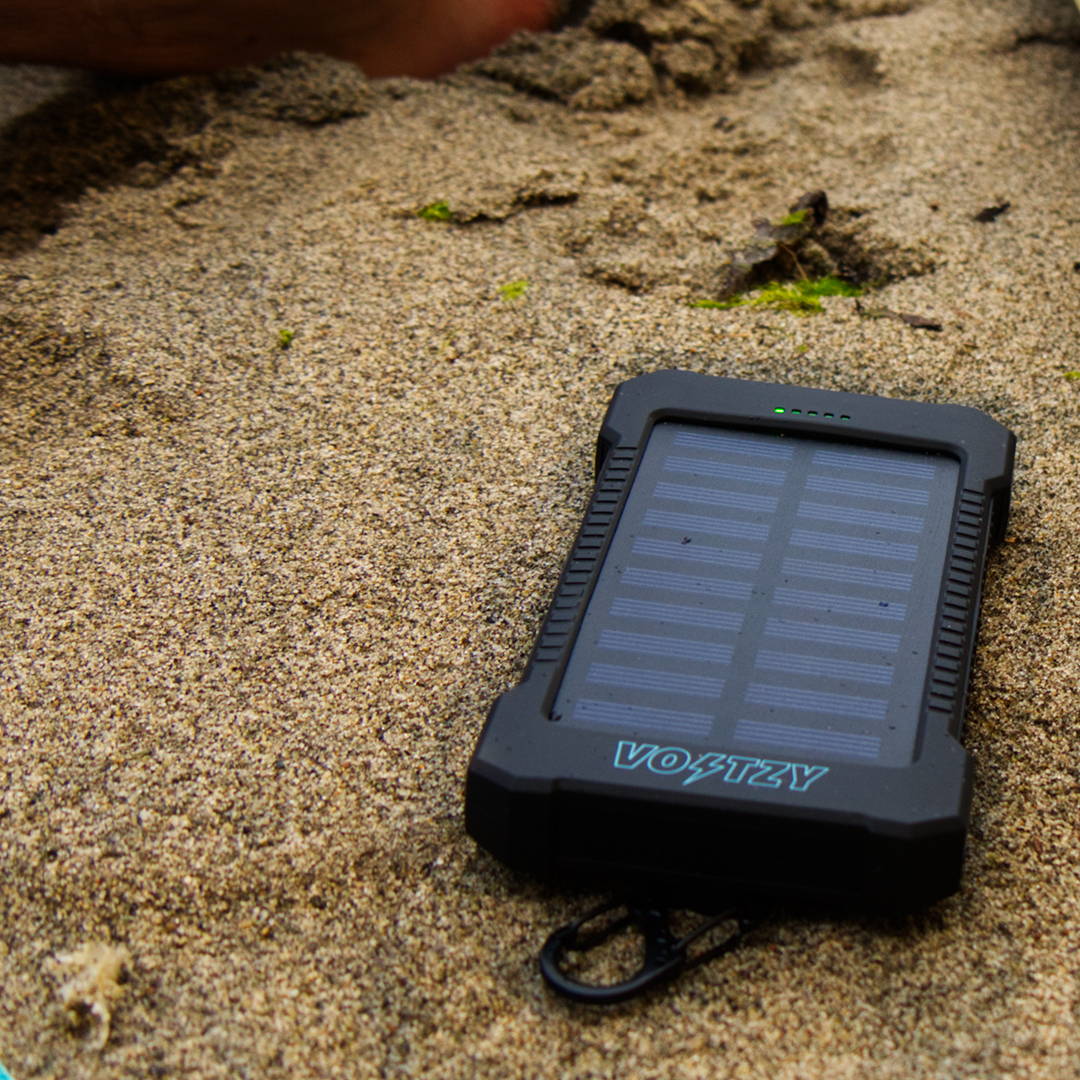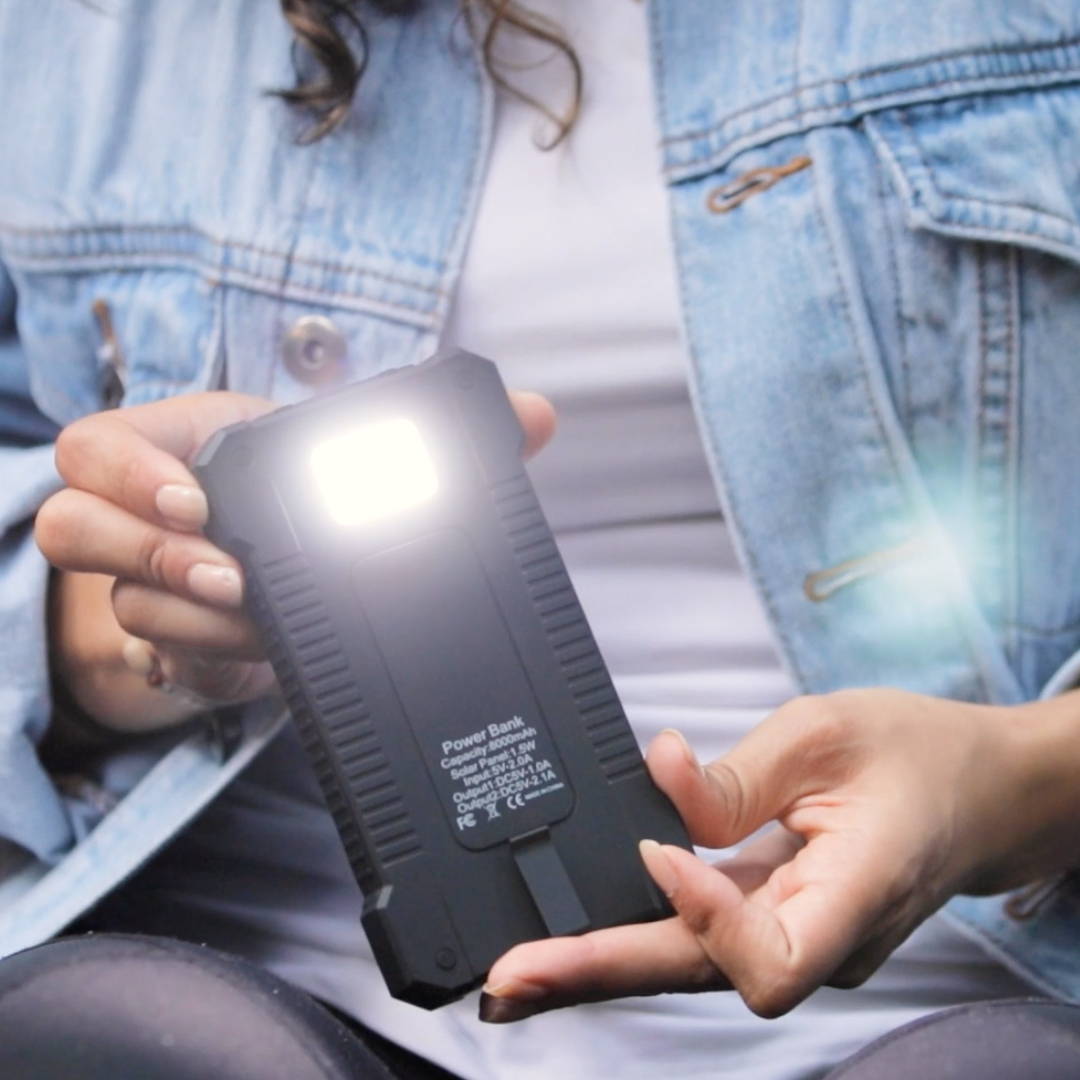 VOLTZY EXTENDED WARRANTY
$19.95
$4.95
Voltzy was built with an active lifestyle in mind. And we know that with active lifestyles, Voltzy will be prone to incidents. That's why we offer an extended 3-year warranty!
No matter what happens to your Voltzy, with our extended 3-year warranty, contact us and we'll send you a new one. It's that simple.
---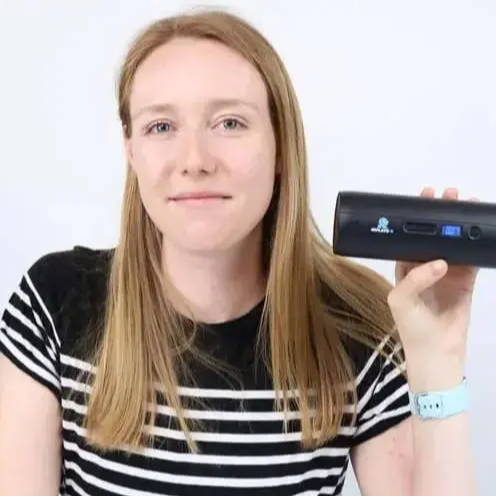 Got questions?
Our friendly Voltzy Specialists are here to help. Give us a call +1 (424) 403-1036, or shoot us an email support@inflater.com. We'll get in touch within 24 hours!
Sign up for your free rewards account today

Made for loyal customers who love saving money. Refer a friend and earn 400 points!