CLAIM YOUR EXCLUSIVE EARLY ACCESS
INFLATE-R 2.0 PROMO
Made for everyday and emergency use;
Claim 1 of 2 offers after your purchase.

Takes 10 Minutes of Your Time
Submit a written review and two product pictures.

Takes 20 Minutes of Your Time

Submit a written review, two product pictures, and a video review.
Provides up to 150 PSI of air output, inflating
tires in under 8 minutes

Inflates vehicle tires, soccer balls, motorbikes, mountain bikes, floaties, exercise balls and all other inflatables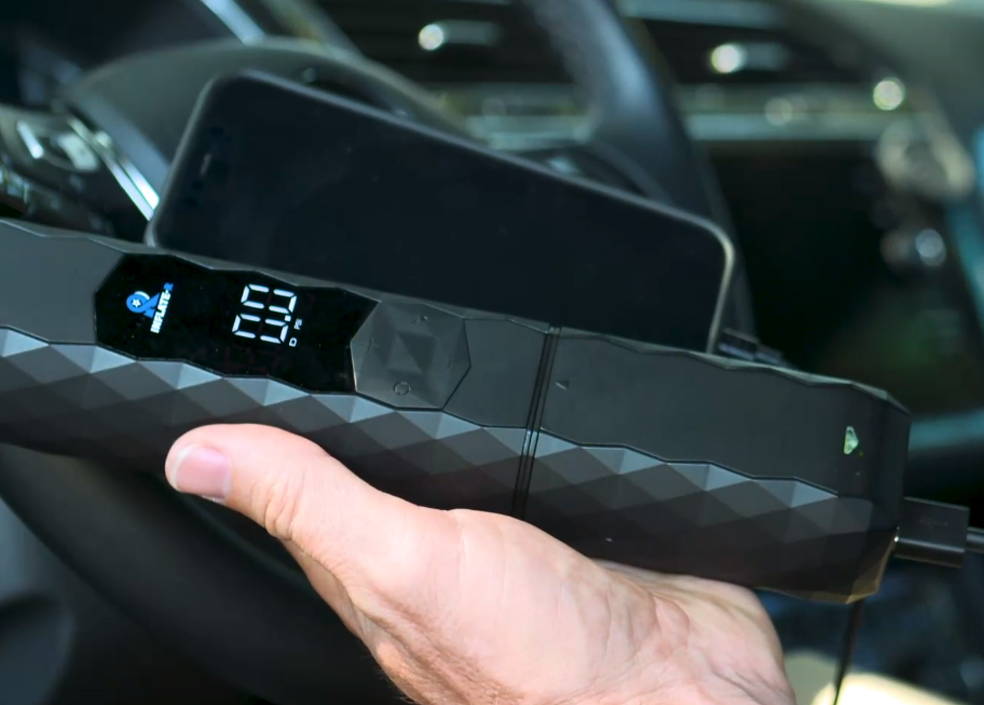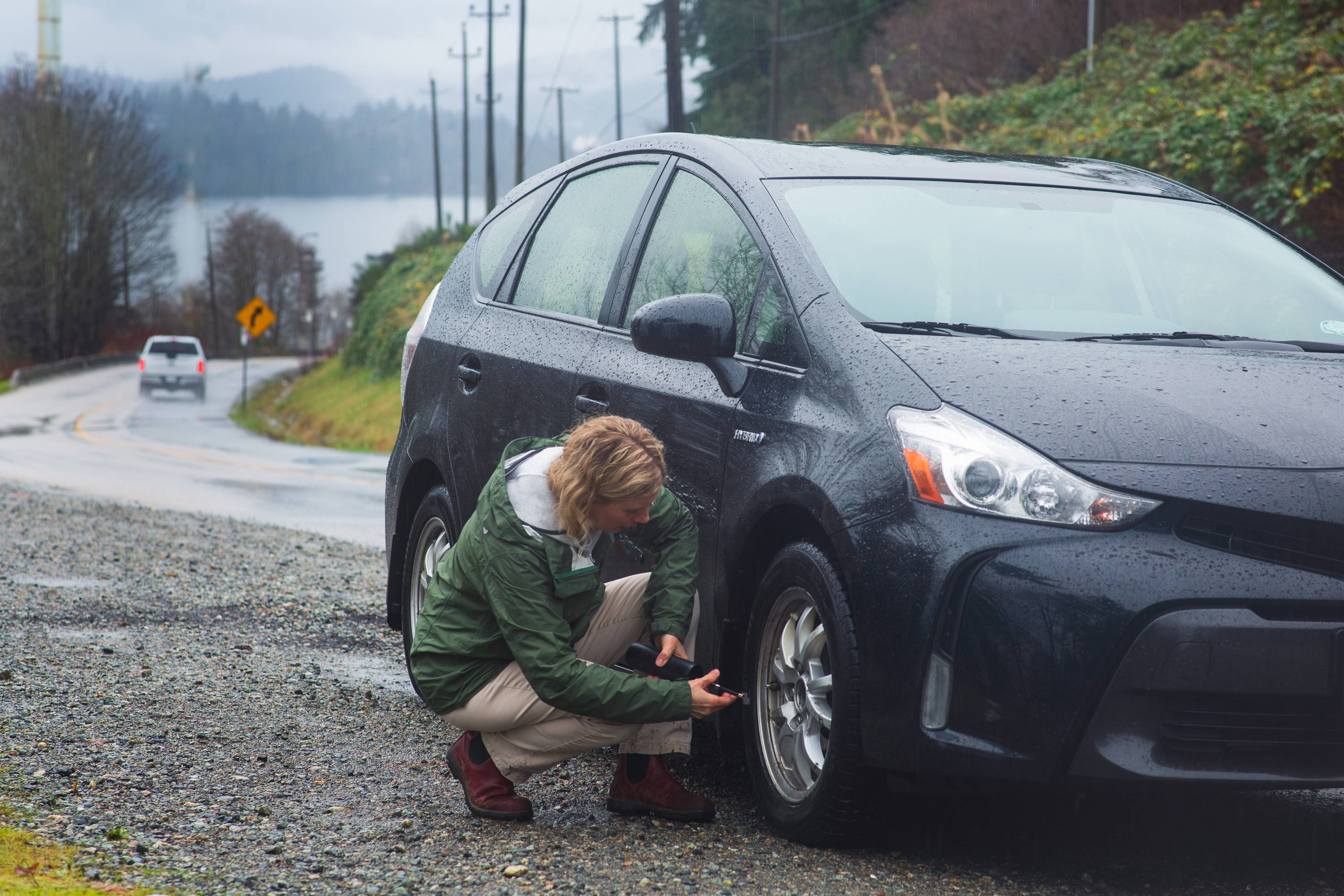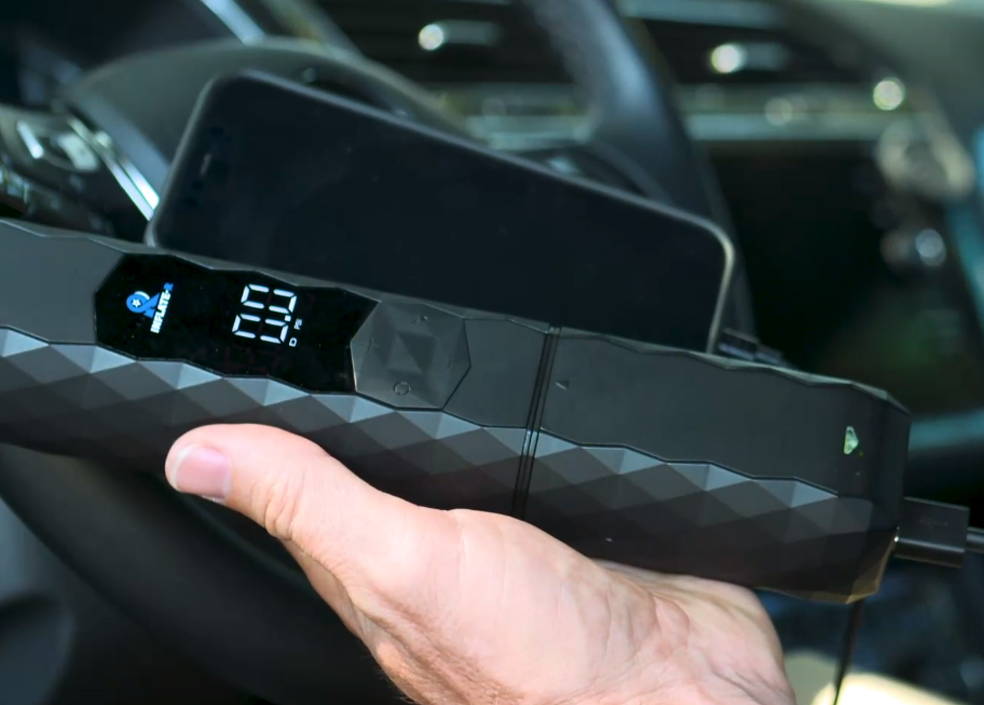 Inflate-R Pro
Submit a written review and two pictures.

Submit a written review, two pictures, and a video review
In exchange for your honest review and a few pictures of your new Inflate-R, we'd like to offer you 50% off! And if you add in a video review, we'll refund your money. That means you'll receive the brand new Inflate-R for FREE!
4x Longer Battery Life

Detachable, Standalone Powerbank

Larger LED Display

Charge From 0% to 80% in 15 Minutes

Type-C Fast Charging Interface

Malleable, Stainless Steel Air Tube Connections


New, More Accurate PSI Sensor
I know what you're thinking… you want the upgrade. And for our loyal customers like you, in exchange for a review, we'll offer you 50% off! Or get your upgraded Inflate-R for free. Simply leave us a written review, a video review, and a few pictures.
Product Standards and Certifications
CE (Conformite Europeenne) - Compliant with EU's health, safety and environmental requirements
ROHS (Restriction of Certain Hazardous Substances)
WEEE - Compliant with EU's Waste Electrical and Electronic Equipment regulations
CNAS (China's National Accreditation Service)
Each Inflate-R comes with:
car adapter
charging cable
balloon nozzle attachment
basketball nozzle attachment
car tire nozzle attachment
bike nozzle attachment
Your order will ship out the day of purchase or the next day, at the latest.
Standard Domestic Shipping: 3-5 business days
Expedited Domestic Orders: 2-3 business days
International Orders: 10-15 business days
For more information, click here.
---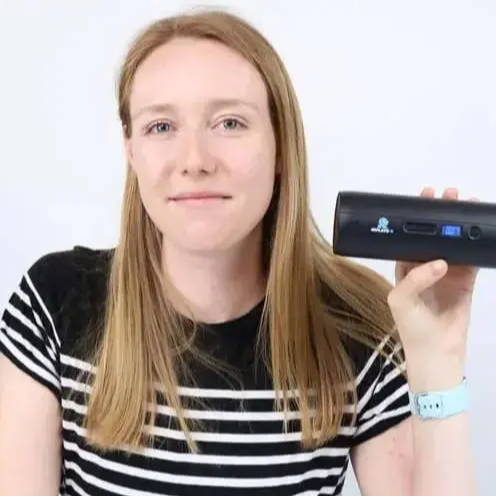 Got questions?
Our friendly InflateR Specialists are here to help. Shoot us an email support@inflater.com. We'll get in touch within 24 hours!
---
Submit your review Inflater 2.0